Imagine your plight scrolling through your inbox and searching for the right candidate!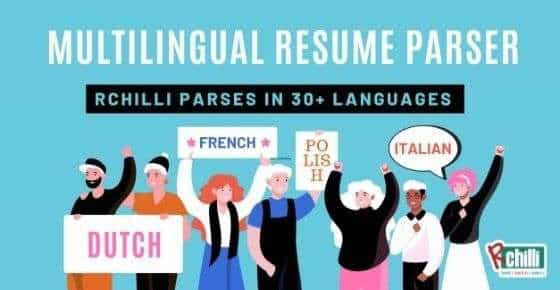 Moreover, the resumes are in various languages. How many resumes would pop up in your email every day? 
Well, maybe 10 to 50 resumes per vacancy. A rough estimate would be around 200 CVs per day. Isn't screening so many resumes terrifying? 
Wouldn't it be good if you didn't have to do all this manually? Now, this is where…
Continue