Understanding the ROI from any new initiative is important.  It helps you understand if it's worth the effort. It'll help you get budget and buy-in. And, critiquing your analyses down the road will lead to deeper understanding of yourself as a manager.
We've had this course in the back burner of our to-do list for quite some time. However, it seems as though more and more people are focusing on learning new skills during COVID-19.
With that in mind, we finally finished our long-awaited HR Tech ROI email course!
This course is fairly straightforward: 5 days of emails that will contain short lessons related to calculating and understanding ROI for new HR/TA software.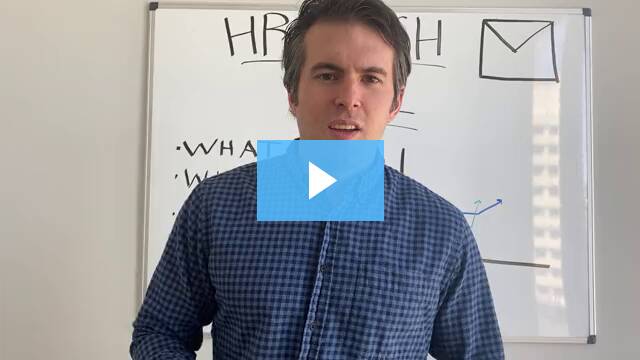 Specifically, it's designed for HR/TA/People leaders who want to get better at understanding, calculating and capturing ROI from their new initiatives (and software/tools in particular).
This course is also relevant for people who sell HR Technology products and want to help their customers better understand value.
Let us know what you think, and please share it with anyone who's looking to better understand the ROI from various HR initiatives!
You can sign up by visiting the original post on SelectSoftware's blog where we write about the latest in HRTech.