SSR's mission is to raise the bar across the HR Tech landscape so that it's easier to find and buy the right tools.
As a way to highlight the people who are doing it right in our space, we are launching our first ever HR Tech Awards focused on practitioners, consultants, and vendors who are raising the bar in the world of WorkTech.
We'll be accepting nominations through this form until March 5th, and announcing our winners on March 23rd.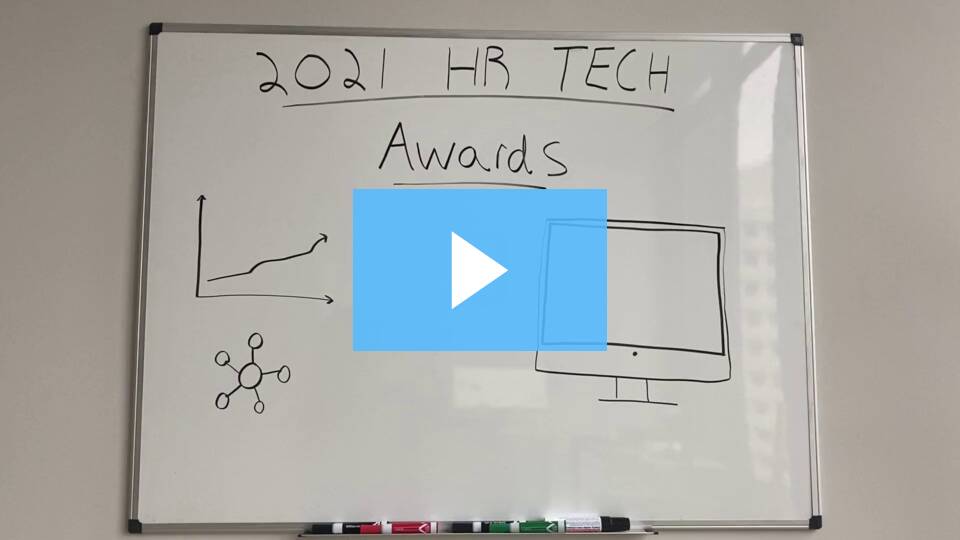 Our expert council will help us to judge nominations and select winners who we think have gone above and beyond to make a dent in HR Tech.
We will then present in-depth overviews of our award winners' efforts through interviews, an actual award, and, of course, the respect of our community. 
Who To Nominate
Our goal with these awards is to recognize amazing people who have been doing a great job lately, and to share their recent learnings with the rest of the HR Tech community. For this edition, we'll be accepting nominations for the following categories: 
Practitioners
HR and recruiting practitioners at organizations large and small deserve more credit for the work they do to find and buy the right tools which in turn have a large impact on their company.
A few reasons why you might nominate someone:
They've used HR Tech to accelerate equity and inclusion efforts
They created a rock solid business case that won over internal stakeholders
They've been an early adopter of AI technology for their organization
They're at the forefront of using data in their people operations
Consultants
There are many consultants out there who are doing an amazing job in the HR Tech ecosystem.  You may want to nominate a consultant who helped your organization:
Find a way to solve a major people problem with technology
Revamp your HR Tech stack on the path to a full digital transformation
Navigate a complex vendor ecosystem to find and buy the right software
Vendors
Vendors of course are innovating every day in order to help technology power organizations.  You would want to nominate a vendor (company or individual) who:
Went above and beyond to help secure the budget needed for a new tool 
Helped navigate a gnarly implementation with a smile on their face
Educated your team in a way that drove meaningful business results
Again to nominate anyone, simply fill out this form.
A Side Note, the inspiration for these awards
The idea to do our own awards came from a guy named Bob Pittman.  Bob has been the CEO of AOL, Six Flags Theme Parks, Quantum Media, Century 21 Real Estate, and Time Warner Enterprises and done a bunch of other impressive stuff.
He also was one of the creators of MTV.  When they started MTV, there were only 250 music videos that had ever been created.  After they convinced record labels that making music videos was a good idea, there was another problem - they were super boring!
People were trying, they just didn't quite know what to do:
‍
So, they created the MTV Music Video awards to showcase what good looked like.  It was a source of inspiration, and something to shoot for.  It led to a lot of innovation in the very nascent music video industry, and some great entertainment!
Just like Pittman and MTV used their awards to evangelize the best practices in music videos, we want to do the same for the HR Tech community.  Please help us by spreading the word!
This post originally appeared on SelectSoftware's blog where we write about the latest in HRTech.