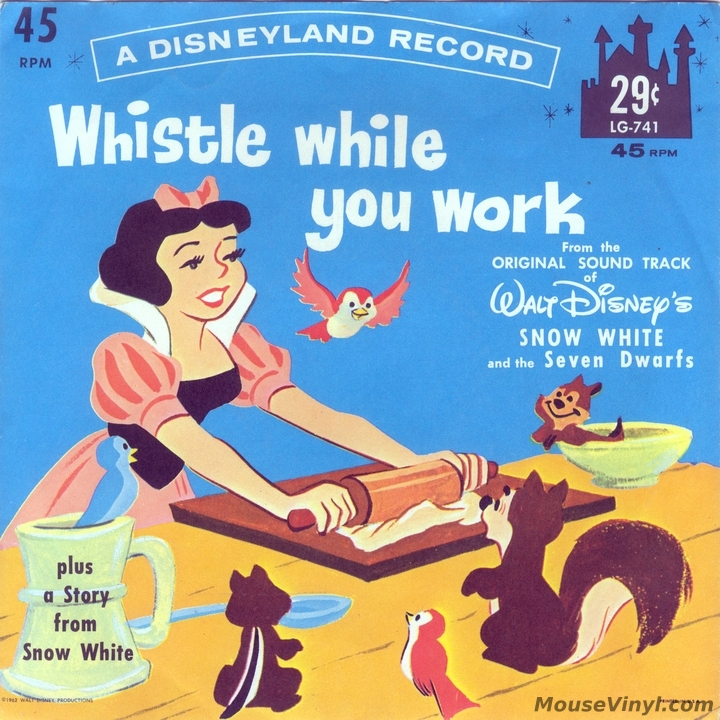 Research shows that under some conditions, music actually improves our performance.
For a job like sourcing/candidate research, I've found music to be a great tool to help with concentration. The trick for me is to choose instrumentals, genres I am unfamiliar with, or songs with vocals in a language I don't understand.
To help spark creativity during your sourcing blocks this week, why not try one of these 10 Spotify channels/playlists for inspiration?
1. Nina Simone A nice mix of jazzy, bluesy, gospel, and pop.
2. The O'Jays When I get into a groove and want some upbeat music in the background.
3. Fatou - Sung in the Malian language Wassoulou, this artist/composer sings and plays guitar. Beautiful notes...
4. Wolfgang Amadeus Mozart - Even if the Mozart Effect is a myth, I can't help but feel more productive (and smarter) while listening to classical.
5. Les Nubians - I usually end up whistling along to this 'Afropean' hip hop/rhythm and blues, sung entirely in French.
6. K-Pop Symphonic Style - Korean pop with an orchestra twist. Fun!
7. Mamas and Papas - Monday, Monday is always a nice start to the week. Open a browser to you favorite search engine and let the boolean flow.
8. Kirk Franklin and Gospel Greats - For a touch of inspiration when the regular old search strings won't do.
9. Baila! Reggaeton - Upbeat music to spark movement on the days when energy is lacking. Don't be surprised if you're inspired to take a break and move your feet.
10. The Best of Chess Records - A blast from the past that provides tunes in the key of American blues, R&B, soul, gospel music, and early rock and roll.
What are your favorite types of music to source to? Or do you prefer to source in silence? Do you use Spotify, Pandora, Songza, or something else? Leave your thoughts in the comments.
--
Maisha Cannon is a Technical Sourcer/Recruiter committed to introducing employers to talent that will enhance and grow their businesses. Over the span of her 15 year career in Human Resources, Maisha has filled over 1,000 positions, and has coached hundreds of candidates on resume writing, interviewing skills, and career planning. She spends her limited free time wishing she were blogging more, engrossed in social media, and catching up on all the shows she's missed on DVR.