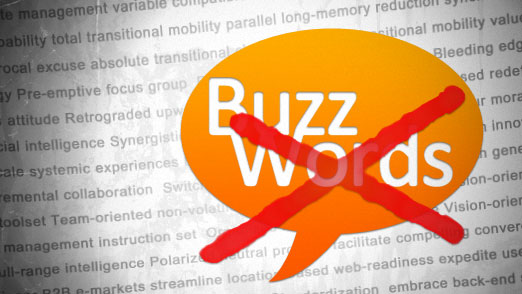 From today's RBC Daily:
What social media buzzword irks you the most?
This question stemmed from a Twitter exchange last night, but I have to be honest in saying I really don't like referring to your Twitter followers as 'twit fam'. Maybe cool for 15 y.o. , but when the Dick Vitales of the world use it...........
Well you get my point. Your turn.