3 Ways to Prepare For a Telephone Interview
Since you're reading this article, you must have already received an offer for a telephone interview. Congratulations! And to have the sense to prepare for it – good on you! Telephone interviews are sometimes harder than a real face-to-face interview because you will have to somehow communicate your personality and enthusiasm through your voice. These tips may seem like common sense, but sometimes common-sense is easily forgotten…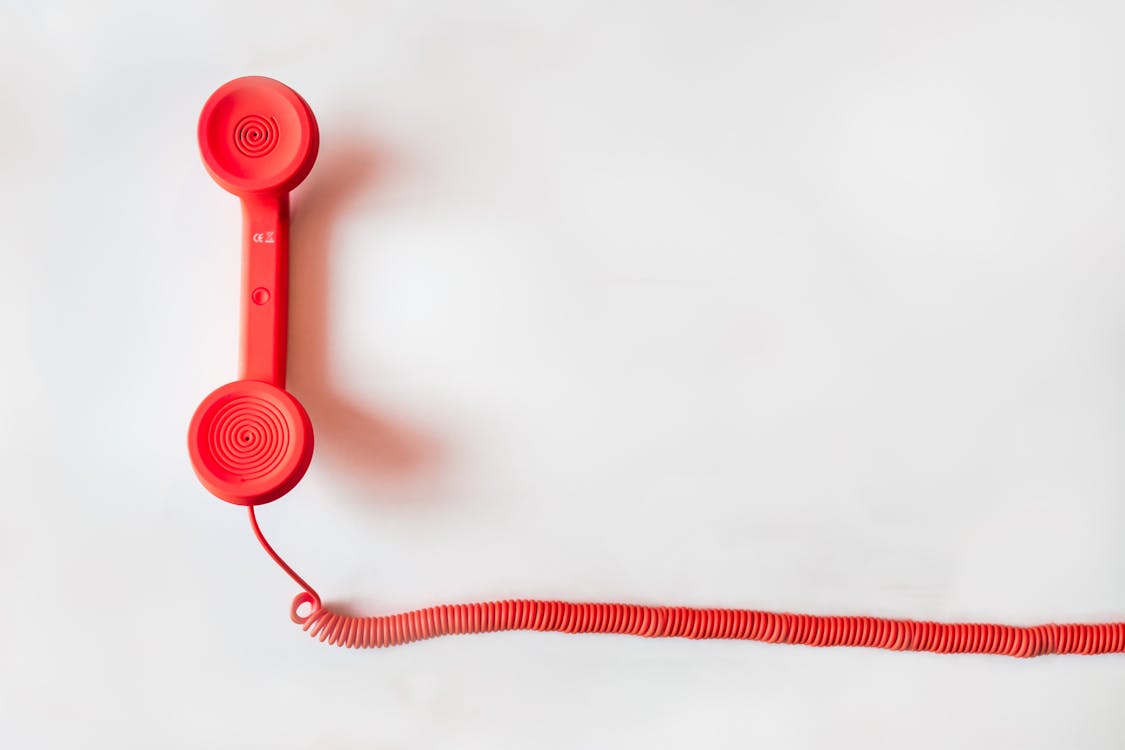 According to the statistic from resume writing service, here are four things you mustn't forget while preparing for a telephone interview:
1) Review your CV/Application Form and Highlight Relevance
Orientate yourself with what the company's looking for, what the position you applied for entails and read through what you've sent to them. Applying with CVs and cover letters can mean that your application may be strong but generic. This is an opportunity to prove why you would be a great fit with them, so make sure you read through what you've written and are prepared to add in that little extra.
For example, if you applied for marketing work experience, highlight your interest and how you've pursued it by drawing attention to the relevant skills e.g. ability to think laterally from involvement in an activity. By doing so you would be preparing responses to potential questions and prepping your own mind for the interview – win-win!
2) Prepare Your Interview Haven
It's easy to forget this, but make sure that you have planned and made ready the space that you're going to use for the interview. Ensuring that it's clean, spacious and free of distractions means that you can fully focus on the interview process and give it your best. So tell your friends beforehand, set your mobile on silent and use a landline – a more stable connection means that you don't have to worry about losing the interviewer halfway or having to watch out for your phone credit.
Have a glass of water along with your notes will ensure that you are confident and stress-free in this little haven advises Margaret, HR from customessayorder.com
3) Be Polite, Courteous and Enthusiastic
Every interviewer will expect you to be slightly nervous but don't forget your manners and interview etiquette! Remember that all he/she has to go on will be your voice, so don't cut them off halfway through a sentence in the midst of your eagerness to get your point across.
Be respectful and polite, even though they may ask you questions that put you on the spot – they just want to see how you deal with difficulties, so breathe and ask them to repeat the question again before you gather your thoughts and answer. Don't try to force enthusiasm in your voice, as you relax and get into the swing of things, your enthusiasm will show but if you need a little help, think of something positive and as you begin to smile, your voice will reflect that.
4) Checklist and Research
As you go through the interview, have a checklist of the experiences that you wish to talk about which correspond to the company's values and as to what they are looking for in an employee. Use that checklist to answer the questions and to ensure that you've managed to present a complete picture of yourself to them. Use your checklists and research to convince the telephone interviewer that your disembodied voice is exactly what they're looking for, reports Michael, manager from Canadian essay writing service.
So preparing for a telephone interview is a mix of mental preparation – getting into the frame of mind suitable for it – and physical preparation. Don't think that just because the telephone interviewer can't see your face, that the interview will be easier. Rather, preparation is still necessary to ensure that you are able to present yourself fully and truly. Just keep calm and smile, that's the ultimate key to it!
Do you have any other ways to prepare for a telephone interview? What is the most important advice that you've received?