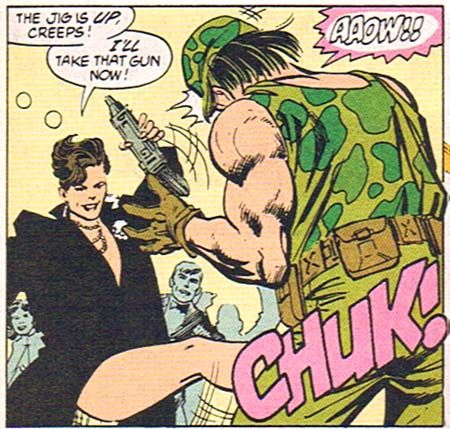 Practically every single company I've ever seen cited by all the social media/employer branding experts as a model in recruitment excellence have been a massive multinational with an almost omnipresent consumer brand.
Are you going to pick-up any useful scraps from the big boy's table about how you can recruit better from reading any of these citations?
No chance.
You're not going to learn anything because these companies have one massive inbuilt advantage that your company probably doesn't have – and that's thousands of candidates that already think they want to work for them.
Forget all the stuff about how they've built a state-of-the-art careers portal, made numerous videos showing what a fun and wacky place it is to work at and generated 28 billion likes on their Facebook page.
That's just elaborate corporate masturbation.
What makes the real difference is when they start contacting candidates.
Then their conversion ratios are very different because they're more in buying than selling mode.  That's because candidates are much more amenable to that unexpected phone call at work and are easier to negotiate with once the recruiter's identified the ones they might like to buy.
If you're going to learn anything meaningful from how another business recruits, learn it from some unknown company whose name isn't Apple or Starbucks.
Ask your local employer branding guru for a case study.  Then wait.