Well, 2018 is fast approaching and there are a plethora of recruitment trend predictions floating around for the upcoming year.
Some trends will carry on from 2017 including the automation of recruitment and data analytics.
Here are our top 3 predictions for recruitment trends for 2018 with lots of lovely stats to provide you with a deeper insight into why we have selected these particular ones.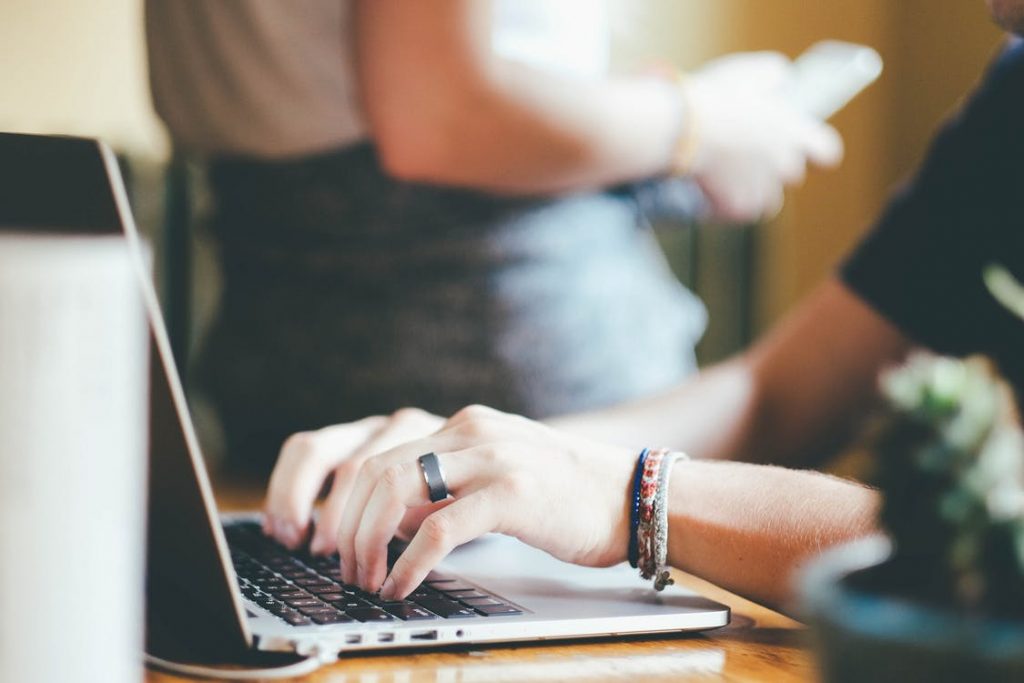 Communication is key when dealing with candidates. More and more companies are acknowledging the fact, that if the candidate doesn't have a good application experience with their company, that it may result in the loss of top talent. Automation of companies recruitment process will be the top solution to this problem to give candidates a seamless candidate experience and to improve your companies employer brand. This really is our top trend to watch in 2018 as the candidate continues to become the centre of the recruitment process.
Workplace well-being trends are set to make sure that employees are healthier in the New Year. Workplace well-being programs have grown leaps and bounds in recent years, with significant contributions being made by technology and fueled by a deeper national interest in health and well-being. Implementing workplace wellbeing will be a must for 2018. With the Free calendar and wellbeing action template we have supplied for you and your company, it will give you the headstart required to give your employees a happy, healthier workplace for   2018.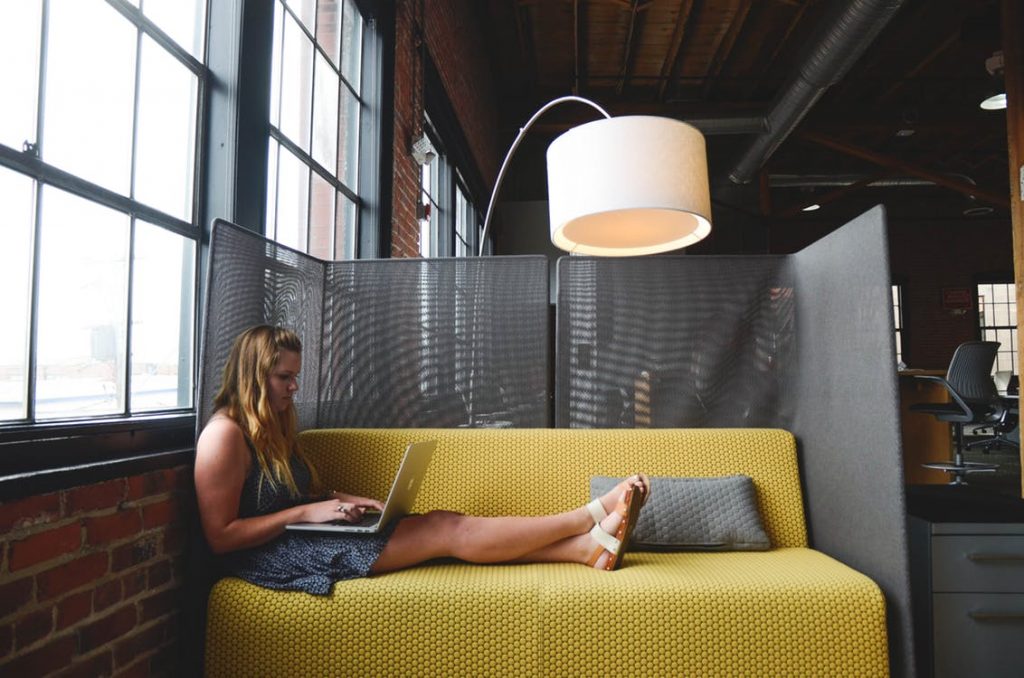 Employee experience includes a complete revamp of the company that puts employees at the centre. Which means that companies must redesign their workplace operations and develop a space that fits their people. companies will be faced with the task of creating environments that make people genuinely want to show up to work in 2018. Find out what factors will influence the employee experience and what you need to do.
Rezoomo is our very own recruitment software. To find out how you can add Rezoomo to your recruitment process, click here.