Have you ever encountered a situation where your employer or senior executive asks you to get a drug test one fine day? Well it is because he, like most other leading organization heads, believes that a business house capable of making its commercial ground a drug free zone is an organization that consumers can trust.  Hence employment drug screening continues to be a critical part of the hiring process for most employers. Commercial houses believe that conducting this random drug screening process would further enhance their safety and productivity. Keeping this goal in mind, the drug tests that are most frequently opted for are urine(95% drug tests) and drug tests from saliva, blood and hair samples.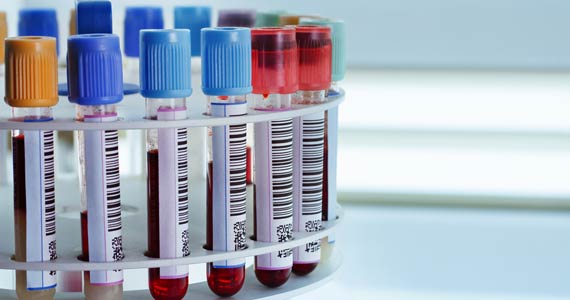 Not just to gain the trust of the consumers it is also as a safety measure. Well, you must be wondering, what is the need for this safety? To answer briefly the following importance of drug testing needs to be explained:
Safety: Workplace safety is the primary and by far the most important reason for drug testing in a commercial zone. Organisations that require employees to operate heavy machinery, drive, work with consumers or do manual labours are subjected to drug testing for the safety of everyone involved.
Regulations: Not just as a safety measure, some state and federal regulations require the employees to be drug tested before and during employment.
Public Relations: Even if the organization plans to ignore the safety rules and put a deaf ear to regulations, they still administer drug testing as a display of their integrity to the public. They advertise this to the public to gain trust and attract consumers to their products and services.
Work turnover: It is proven according to substance abuse and mental health services administration in the year 2011 that drug substance users change jobs as often as 3 times annually.
Absenteeism: Drug users are more likely to be absent from work. A high rate of absenteeism can cost the employer more money in the form of sick medical allowances and leaves little or no increase  in the productivity in that period. Would you recommend that?
Workers who use drugs pose a serious threat to safety and productivity of a workplace. It can be of serious consequences to an organization if there are any drug related accidents. As a result the companies are more likely to incur more costs than outputs. Hence companies who identify employees who have alcohol and/or drug problems nowadays should help them recover and return to work safely. Is it wise to lose a trained productive employee?
Hence, for the second year in a row, 78% of the various surveyed organizations reported performing drug tests on their workforce, an impressive increase from just 69% in 2011. This increasing trend is indicative of the employers' understanding of the negative and serious consequences of drug use and abuse. Well, at the end of the day, it is always better to be safe now than sorry later.