For most recent graduates, the prospect of looking for a job is daunting. Recruiters can help provide great guidance when it comes to determining which career path a graduate will set out on.
Here, we provide some pointers on placing recent graduates in a job they will see as ideal.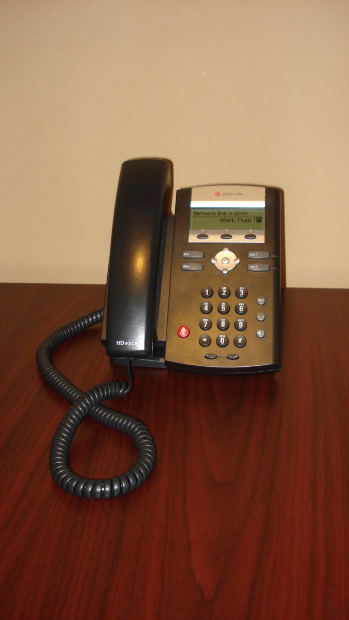 An entry-level sales position will teach a candidate a world of knowledge, and looks great on a resume as a first job.
First thing's first - have an intake…
Continue
Posted on September 5, 2013 at 5:00pm — 8 Comments