The benefits package a company offers can make or break a candidate's decision to work there. When it comes to maternity leave, a woman who is thinking about getting pregnant or already is will typically consider the leave offering as a major factor in whether or not she takes the job.
So what is the standard practice for what an employer is required to offer for maternity leave? Here, we'll review both federal and state requirements.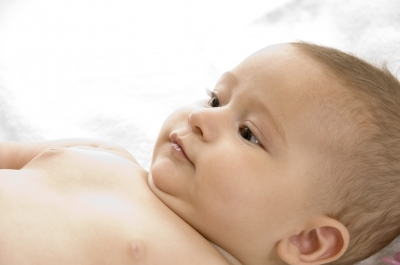 Make sure you are maximizing your employer's offering to hang out with this guy.
Federal maternity leave requirements.
The National Family and Medical Leave Acts of 1993 (FMLA) requires that companies who have fifty or more employees allow up to twelve weeks of unpaid leave annually so that an employee can take care of her own personal illness, that of a family member, or the health and well-being of a newborn or adopted child. An employee continues to receive benefits during this time, and is guaranteed her role or one that is equivalent upon her return.
Employees who qualify for these benefits are those who have worked for the company full time for a year, or 1,250 hours in that period of time.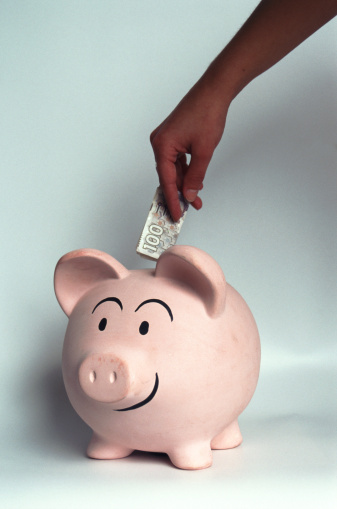 Check out your state's maternity leave requirements as they vary vastly from one state to another.
State maternity leave requirements.
State requirements for those on maternity leave vary quite vastly from one to another. States like California require that leave of up to four months be offered by companies with five or more people, regardless of how long you have worked at a company. Disability payments of about two-thirds of a woman's normal salary can be collected for a period of approximately two months. In states like Montana and Hawaii, all women who work qualify for maternity leave.
It's important to read your state's and company's fine print to ensure you maximize the potential of your maternity leave offering. Lauren Wallenstein of Milk Your Benefits helps California parents to do just that. She has helped women get up to seven months off when they thought they were only eligible for four!
Want to learn more about the benefits offered by your particular state? Parents.com is a helpful resource through which to find out more about your state's specific maternity leave laws. Your human resources point person should also be able to describe in detail the benefits offered by your company.
The US is definitely behind many countries when it comes to what it requires employers to offer their employees for maternity leave. Make sure that if you are thinking about getting pregnant or already are, you carefully evaluate the maternity leave package offered by your prospective employer. Don't hesitate to ask questions about the offering if it confuses you because there is a decent chance that there are ways to maximize the offering that aren't perfectly obvious.
Cara Aley is a freelance writer who covers a variety of topics ranging from disposable diapers to digital marketing.