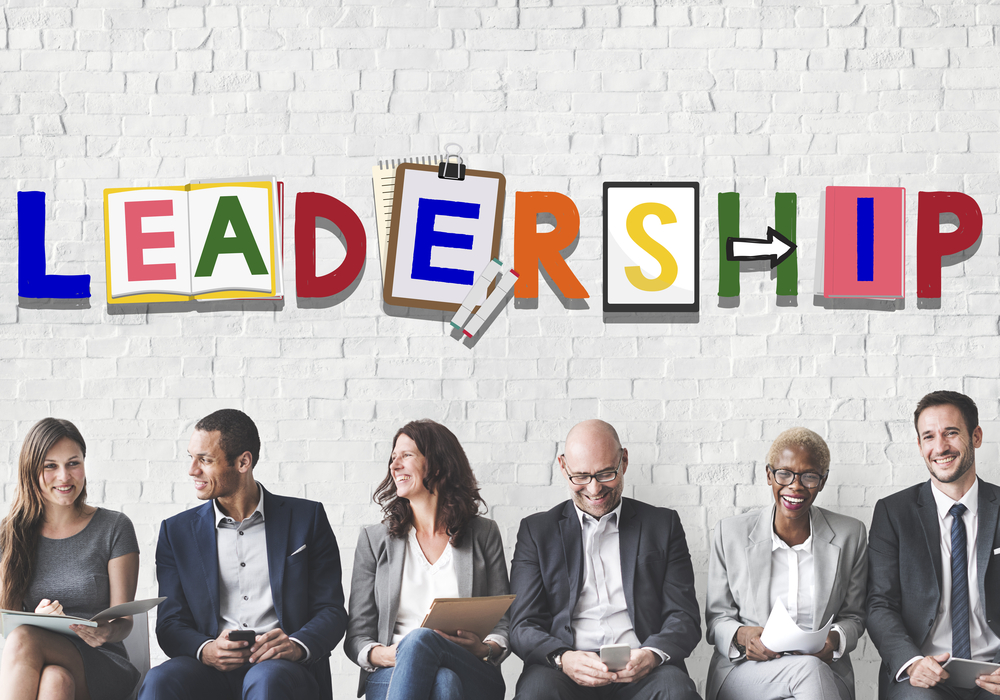 Like most buzzwords thought leadership is a misused and misunderstood term.  To confuse you, even more, it's also referred to as authority positioning too!
But what is it really? And why do you need to have it as part of the marketing plan for your recruitment organisation?
What Is thought leadership?
If you Google 'Thought Leadership' there are a number of definitions. In our desire to keep things simple and practical this one is the most relevant.
"A thought leader can refer to an individual or firm that is recognised as an authority in a specialised field and whose expertise is sought and often rewarded."
The concept isn't new by the way. It was first mentioned in 1887 in the Oxford English Dictionary.
The good news is that in today's connected world it's easy for mere mortals like you and I to become thought leaders and authorities in our own sectors.
[IMPORTANT: You don't need to be a global superstar to make this work. You just need to be a star in your local or industry market.]
While it can include your unique take on hot topics relevant to your candidates and clients, the key to standing out to your audience is that you let them set the agenda.
They determine what the questions are; you simply need to answer them. Your level of authority is then determined by how well you answer what is going on in your candidates and clients head. 
Why is it important?
Thought leadership is important in the B2B environment, particularly when you consider the placement fees that good search consultants command. Want to consistently claim 20-35% fees? Then read on.
Being blunt potential clients can justify in their own mind paying a higher recruiting fee when they experience a recruitment company who seems to dominate their sector.
One of our own clients commented that his clients often referred to the fact he was; "all over LinkedIn".
Another is recognised as having 'the blog' for sales recruiters to visit. Interestingly both of these recruitment organisations claimed their position by consistently following the 10 steps later in the article.
Did it happen overnight? No, though the impact of the various activities bore fruit within a matter of months.
What are the benefits of thought leadership?
The benefits of thought leadership start with brand recognition and placement. Here is how it works.
By communicating thought leadership, you become part of the conversation, early in the buying journey.
You allow candidates and clients to get to know you.
Ultimately, thought leadership is one of the outcomes of a content marketing strategy.
By creating and sharing content you begin the process of becoming a more social business – real people with real faces talking to clients, candidates and talent.
Where should I start?
We have reversed engineered the exact steps that produce results for our own clients and marketing students.
They aren't rocket science either and below is our 'must' do top ten.
10 Steps to Thought Leadership That Gets Results
1. Start out by enhancing or restructuring your existing social media profiles. You'll be using these as foundations of your strategy and key channels for social networking.
2. Have a blog added to your website if you don't already have one.
3. Identify all the questions your customers are asking, then prioritise them.
4. Create content that will answer those questions in a way that adds value to your audience. Start with the most important question and work your way down the list.
5. Create your content in different formats, blogs, video, interviews, and online publications then share it across different social media channels.
6. Join relevant industry groups and share your content with them.
7. Identify key influencers in your market. Watch and learn from what they do.
8. Build and use your industry network.
9. Create opportunities to have your content published in industry journals. Approach local radio stations and offer your services to give opinions on employment figures and recruiting related issues.
10. As you build confidence and a stronger profile over time, make bolder claims in your articles and predictions of what you believe may happen in your market sectors.
Remember, you have to "Give to Get" so do not promote or put registration hurdles in front of your thought leadership content.  Notice we are 'giving 'this content away for free.
Make your content interesting. Develop your own style that educates and entertains them in the process. Interview people, tell stories and use examples.
Best wishes,
Denise