It isn't your age, race, religion, marital status, or sexual orientation that makes you unhirable -- those characteristics are protected by federal law. However, there are other factors that go into determining whether someone is employable, such as job history, personnel skills, and networking ability.

Whether you're a job-seeker wondering why you keep getting turned down for a job or a recruiter wondering if it's worth taking a risk of a potential job candidate, take a look at these top three characteristics that make a new hire risky -- and how to navigate them.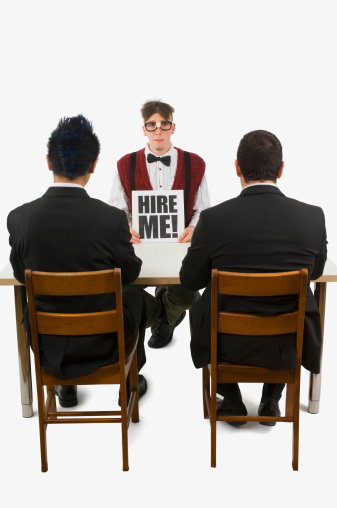 Nervous about an interview? Make sure you've prepared thoroughly.

Spotty Employment History

When you apply for a job, you're expected to either provide a resume detailing previous experience or fill out a job application. In either case, a potential employer can quickly tell if you have either gone years without working or hopped from job to job quickly. The wise thing is not to lie or fudge the dates on these -- you never know when a new employer will call a previous one to verify dates of employment.

If the resume indicates a significant time spent not working, the recruiter or employer will want to know what the reason is. Whether it's because of having a child, furthering your education, taking time to travel, or caring for yourself or a loved one, the important thing is to relay not why there's a gap, but rather what you did during that gap that makes you relevant in today's job market. Focus on explaining any classes taken, volunteer work done, or related hobbies honed. Expound on how the experience has made you a better employee.

If you were fired or laid off, you might wonder how you can ever spin that in your favor. The headhunter is likely not looking for the reason you were let go, but how you learned from the experience. If you were simply laid off due to the economic climate, nothing more needs to be said -- it's a common situation these days. However, if the circumstances resulted in a firing, explain why you're certain it's a situation that won't be repeated.

The key is to not badmouth your previous employer during the process, as it can leave give the job recruiter the impression that you're bitter or likely to criticize the new company going forward.

Poor Interviewing Skills

While it's true that a solid resume including top-notch education or an impressive internship can help you get your foot in the door, you can't rely solely on the words printed on the paper. A job candidate has to bring their very best to an interview; a headhunter translates the work and skills put into the interview as the potential enthusiasm the candidate will put into the job.

Therefore, as a job seeker, it's vital to do your homework before coming into an interview. Prepare a list of talking points that turn the bullet points on your resume into benefits for the potential employer. This is particularly important in the type of job that will require you to sell or market something, but a good skill for any interviewee to practice.

Additionally, learn more about the company and, if possible, the person you're interviewing with -- it shows the recruiter that you're willing to make a time and knowledge investment into the company, and you're not trying to skate by on the minimum amount of work necessary. Dig deeper than simply reviewing the company's mission statement and perusing the board of directors. Google the company to see if it's been in the news lately, and review any publications or newsletters that have been made public.

When a headhunter asks you "What do you know about this company?" or "What questions do you have for me?" it's impressive when you can pull out questions about a recent acquisition, change in the board, or product that hasn't already been discussed in the interview.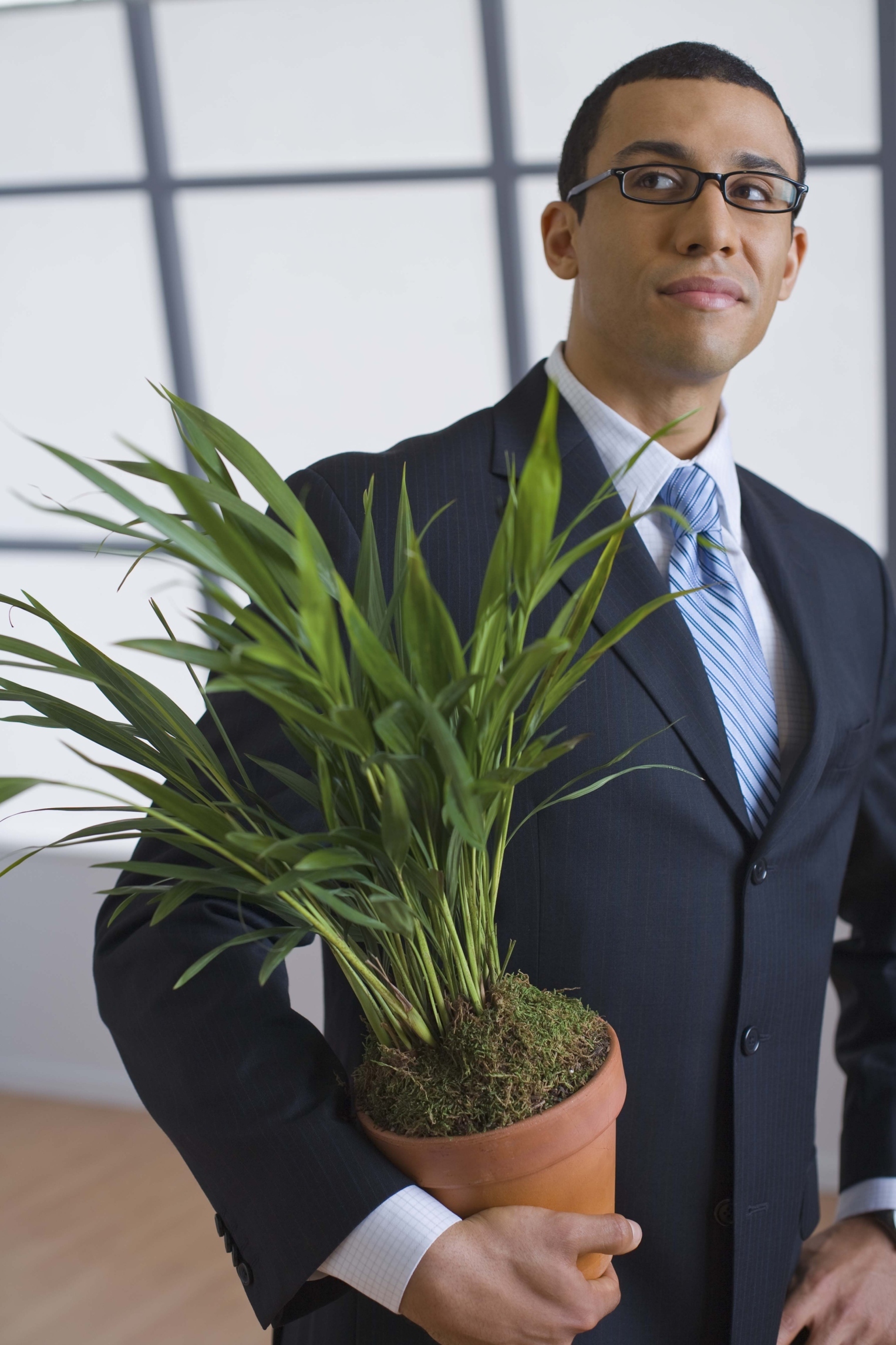 You're not unhirable -- with a little work, you'll be decorating your cubicle in no time.

Lack of Networking

This is a self-inflicted characteristic that can make you unemployable. The days of being able to apply to a "help wanted" ad are practically over -- getting hired in your targeted industry is less of a numbers game and more about who you know.

Rather than send out resumes to every single job you come across -- a strategy that simply irritates job recruiters -- focus on acquiring connections in the industry. If you're a young professional, attend an event just for you. If you're an older employee, join the industry association. Both of these tactics will open you up to potential employers, as well as show recruiters that you're dedicated to your career.

However, effective networking doesn't mean meeting as many people as possible and shoving your resume into their hands. Rather, take time to get to know the person before handing over your business card. If they turn out to be a lucrative connection, continue to build the relationship. If not, shake their hand firmly and move on.

The key is to come across as someone who an employer wants to hire. Even if a period of unemployment has made you believe you're unhirable, nearly all characteristics indicating that can be worked around. Put in the effort, continue to network, and focus on boosting your employability, and the next interview you go on could be a winner.

Freelance writer and editor Kelsey Castle is a Big 10 University graduate with a bachelor's degree in journalism. She focuses on small business topics and personalities such as Steve Wynn.