The role of a job recruiter can certainly be a difficult one. It takes a keen eye and a lot of know-how to find the perfect candidate for a position. Add "relocation required" to the job description, and the task gets even harder. It's difficult enough finding someone who has all of the right qualifications, let alone someone who is willing to move.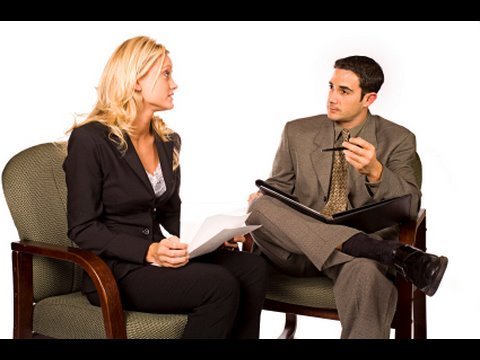 Photo Credit: Alyssa Burris

If you have been met with the challenge of filling an out-of-state
position, finding the right candidate can be done, and these tips can help:

List Online

Start by listing the position that needs to be filled online. There are many career-seeker websites available that people from around the world visit to look for work. In your listing, be sure to include the location of the job so prospective employees are aware of this important piece of information before they apply.

Arrange Interviews

Set up a way to conduct interviews that is easy and convenient for prospective candidates. Consider a telephone, online, or video chat interview process. If meeting in person is a must, make this clear to applicants you contact and be sure to set up travel arrangements, including car rental, airfare, and hotel accommodations.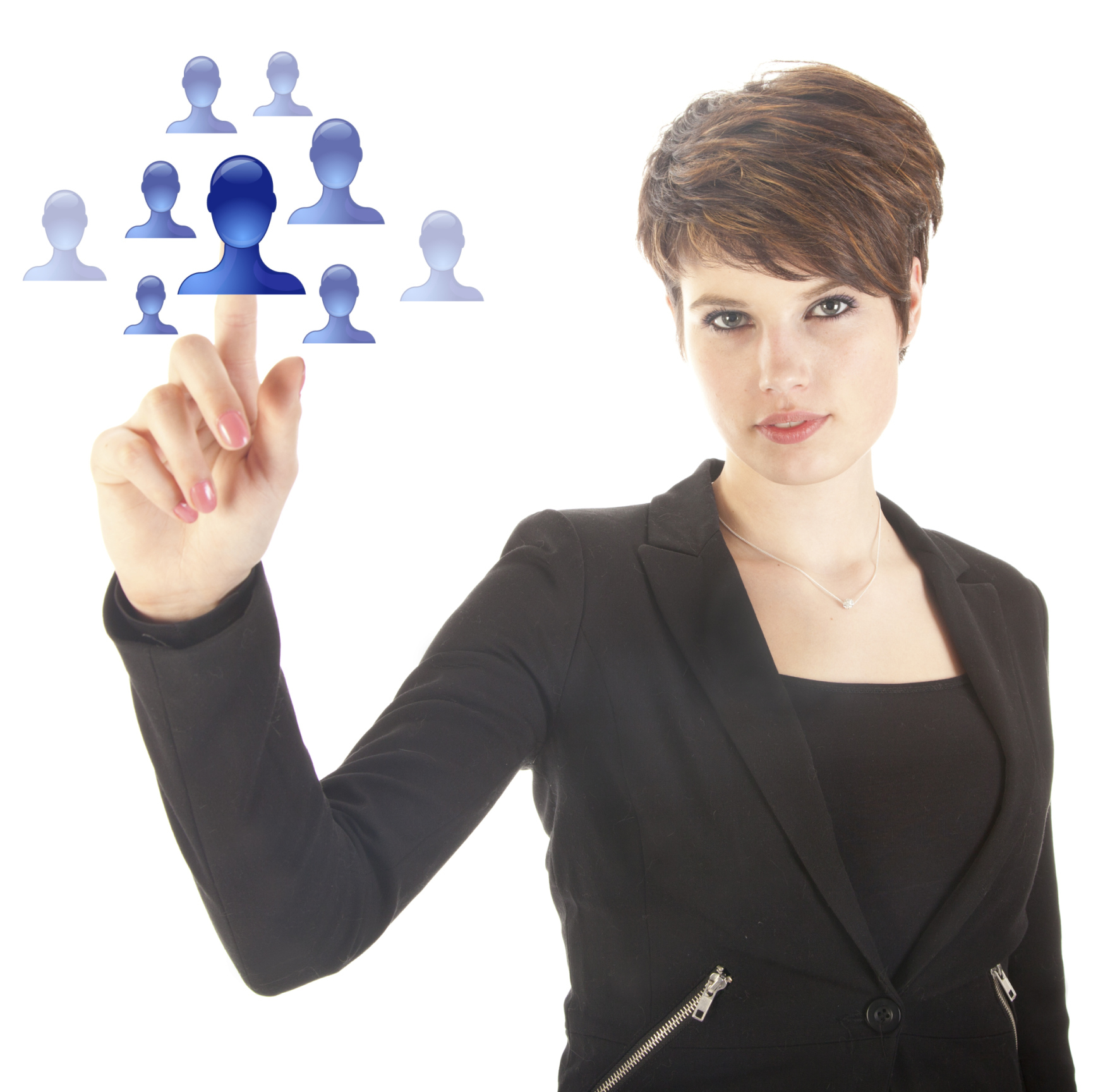 Photo Credit: Erick Brock

Discuss Negotiations

Once you conduct your interviews and find a candidate you think will fit the position perfectly, discuss any negotiations. If the candidate has to relocate for the job, you are going to want to offer perks in order to give him even more incentive to accept the job. These incentives can include:
An allotment of money for housing
Covering the cost of moving
Setting up childcare or schooling for their children
Extra benefits, including sick time, vacation time, health benefits, and retirement investment
Increased bonus potential

Include anything else you think will seal the deal. If the prospective employee has requirements of his own, be sure to listen to them and try to accommodate them as best you can.

When it's an out-of-state job you are trying to fill, not only are you a job recruiter, you are also a salesperson, so to speak. You are "selling" the job and the idea of relocating. With these tips, you can turn the task of filling an out-of-state job into something achievable.

Bridget Galbreath is a writer who is well versed in a wide range of topics, including career and job placement advice for companies such as HotelsCheap.org.