Your staff is the cornerstone of your business; without them, you wouldn't be able to achieve your goals and success. When you're looking to hire, you want to attract the most dynamic, qualified candidates in order to ensure your business stays on top. But how do you go about attracting the best candidates for the job? By writing an eye-catching job description.

Think about it: When people are looking for a job, they are more apt to submit their resume to a position that sounds enticing and is clear over one that is vague and sounds mundane. Do you want to find out how to write a job description that will land you a large pool of top-notch applicants? Read on.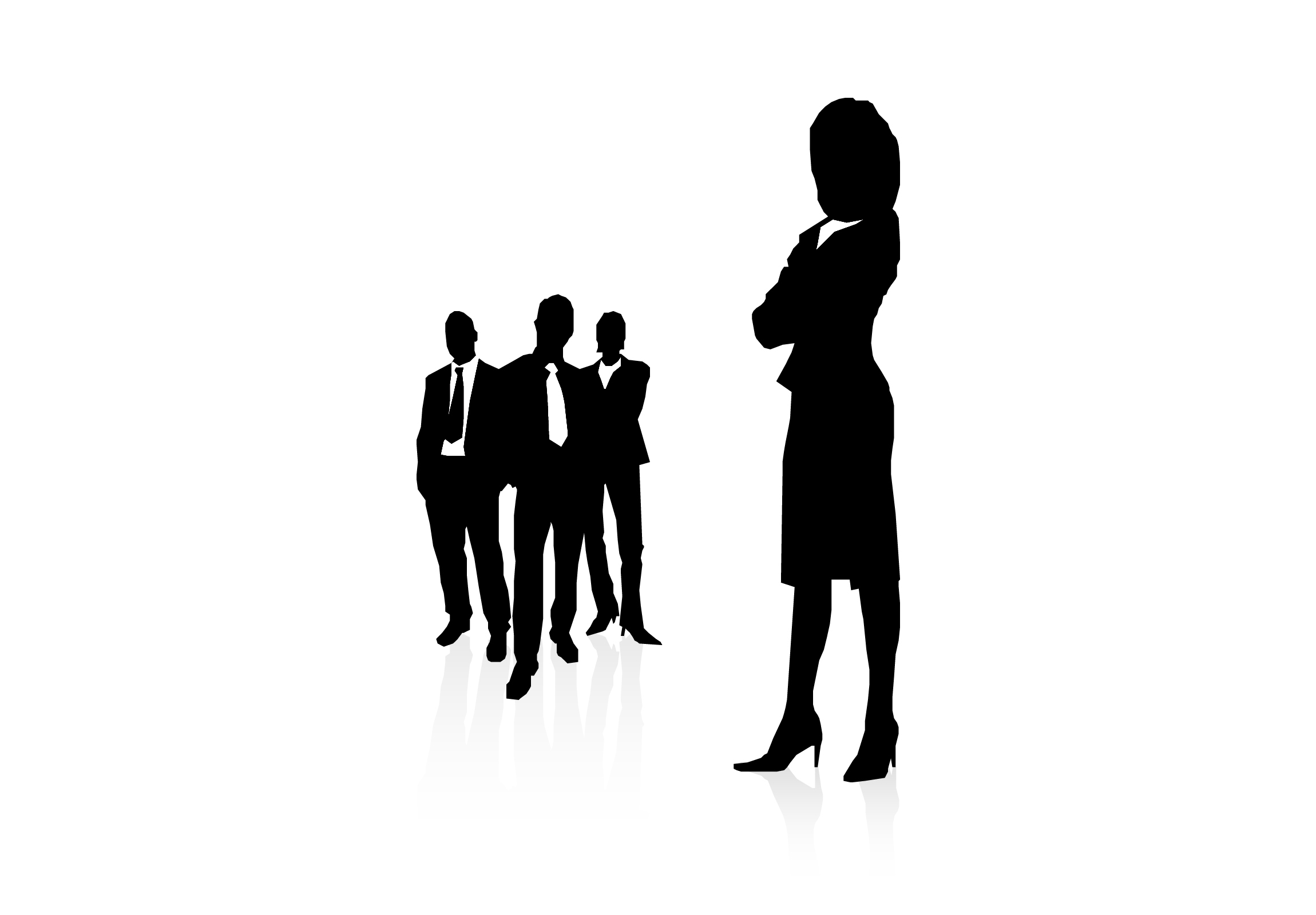 Photo Credit; Christine Lax

Job Title

The first thing you need to focus on is writing a catchy job title - one that instantly draws attention and makes prospective employees want to read more. In order to effectively write a job title that gets noticed, it should:
Be informative and clearly state the role you are looking to fill.
Include keywords that relate specifically to the job. If you're looking for a content writer, include the words "Content Writer" in your title.
Be short, sweet, and to the point. It should be descriptive enough to illustrate what the position is about, yet short enough to be read quickly.


Clear Description

Clearly detail the roles the job will entail. You want to make it clear what you need to be done in order to successfully fulfill the position. Don't just list vague details, like "make phone calls" and "file paperwork"; add more detail to really illustrate what needs to be done. Potential applicants should understand what will be expected of them. Include the following:
Everyday responsibilities
Functions the employee will have
List anyone the employee will work with directly
Highlight anything cool and out of the ordinary about the position that will make the job more enticing


Other Details

In addition to listing the requirements of the job, you also want to clearly state other pertinent information, including:


Qualifications

Clearly state the qualifications you are looking for in a candidate. This will let job seekers know whether or not they are qualified to complete the job. In regards to qualifications, include:
Years of relevant work experience
Field in which the candidate should have experience
Any other necessary requirements (For example, if you are looking to fill a warehouse job that requires heavy lifting, list that information in your description)


Contact Information

Let interested job seekers know how to apply. Clearly state what you want to see in order to assess their qualifications, such as a resume, a portfolio, and letters of recommendation. Also, let prospective employees know how to apply: via email, by filling out an online form, etc.

Include this information in your job description and you will be sure to attract a large pool of qualified writers and find the perfect person to fill the role.

Bridget Galbreath is a writer who is well versed in a wide range of topics, including career advice, home repair, and even gutter heaters.