Finding a domestic recruit is challenging enough, but what if you're tasked with recruiting via the international market? Your fellow recruiters know what's up. Here are some things they recommend that will make your search a little bit easier.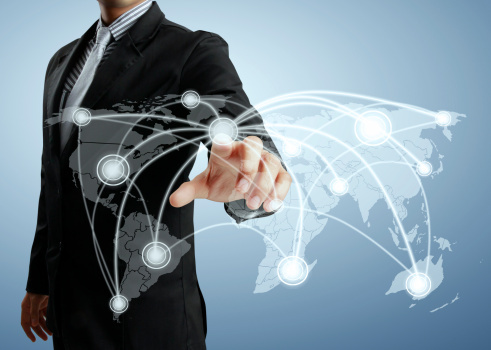 We're everywhere!

1. Narrow Your Boolean Search

Dean Da Costa has already written about this for this site and has even published a great list of international country qualifiers you can use to help narrow your search results. Dean recommends adding those national qualifiers at the beginning of your string to help narrow your basic search results to the country you've chosen to target.

You can use this the other way, too. Try using the "NOT" search function to help you narrow down your recruit searches. This can help you narrow down regions and specialties within a search string.

2. Verify Education

We all know that the US's K-12, 4-year B.A/S is not a universal approach to education. You already know you need to make sure you're familiar with the educational systems of other nations when you are recruiting internationally. That's a no-brainer. Still, there are nuances to education that might not be immediately apparent when a candidate talks about his or her education on a resume or social media profile.

Gordon Basichis says it is important to verify enrollment as well as degree completion with any specific school referenced by your potential recruit.

3. Translation Matters

Nobody expects you to fluently speak every language (though what a boost to your resume that would be!). In fact, sometimes you might have to recruit in a part of the world where you don't speak the language. Yes, you will try to learn enough to communicate because you're good at your job.

Still, Chris Brablc reminds us that it it's good to find a posting service that will translate our ads and messages into the locally spoken language (and dialect). Having messages translated by a local (or someone who can speak on a local level) makes your job a lot easier.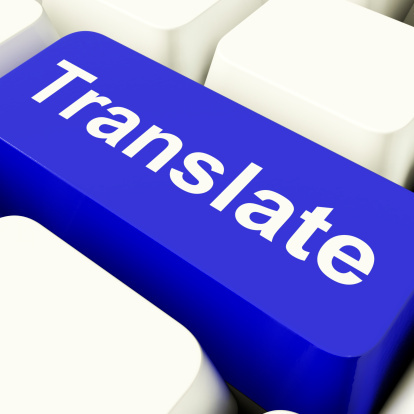 Potentially the best keyboard button ever...once it gets invented.

4. Use Technology

Sharlyn Lauby is a huge advocate for the iCIMS talent acquisition suite to help people recruit internationally. She also reminds readers that while most recruiters understand the importance of using social media to help find recruits, there are other social networks out there beyond those we've built here in the US (even if those are used all over the world now).

Finding the locally sourced and built social networks and using them is just as important as using the networks we've built here. For example, if you're recruiting in China, you'll want to use QZone as well as LinkedIn.

The job might feel universal but the tools you use for the job vary depending on location. Make sure you understand how to overcome those barriers when finding international recruits for your clients.

Erin Steiner is a freelance writer from Portland who covers everything from finding car loans for bad credit applicants to geek culture.