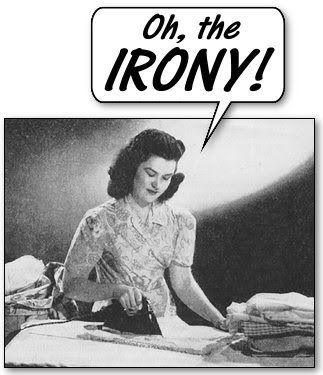 It's kind of funny that recruiters are often considered to be "too salesy".
I suspect what people mean when they describe agency recruiters this way is that they act like salespeople. That they display all of the hackneyed stereotypes that are associated with salespeople – or more accurately, bad salespeople.
Great salespeople don't display these characteristics, because of the very fact that they are great salespeople. The chances are they're great salespeople because they follow a tried and tested sales method.
Recruiters are probably amongst some of the worst salespeople out there – despite many of them having the basic attributes necessary to become very good at sales.
The reality is that 99% of agency recruiters don't sell anything. They just get people to walk into the shop and then maybe get them to try something on.
So if we can't use 'salespeople' to describe agency recruiters, what word could we use?
I'm going to go for 'shopkeepers'. I think this is a more accurate word that encapsulates what they actually do.
Agency recruiters are the retailers of the sales world.
And I mean this is in the nicest possible way.