The benefits of holding a college degree for a job-seeker are fairly obvious - August 2013 stats show that the unemployment rate for college graduates is just under 4 percent, compared to nearly 8 percent of those who only have a high school diploma and nearly 11 percent for high-school dropouts.
However, that only answers the question how much attending college should matter for the person looking for a job. The question is if employers should be placing so much weight on the education of their job candidates.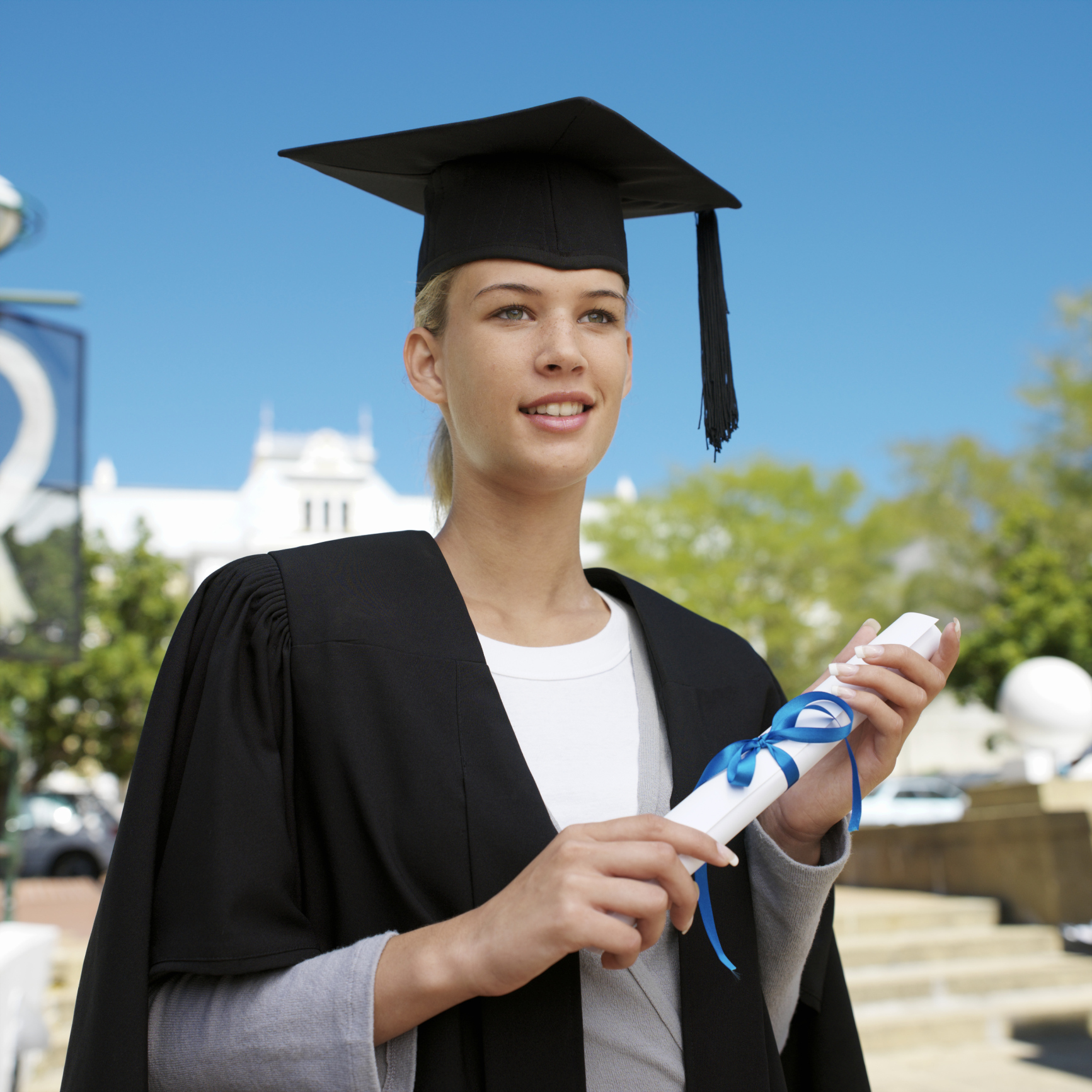 College degrees should hold weight - but only to a certain extent.
Based on surveys, it's clear that recruiters put a lot of weight on candidates with a college degree. A recent article in the Chronicle of Higher Education notes that two-thirds of employers say meeting degree requirements for a job posting is 100 percent required to even have your resume read. But at the same time, many employers kvetch about a candidate's preparedness for the work force - even if they graduated magna cum laude. So, clearly, even among those doing the interviewing, the worthwhileness of a college degree is debatable.
In an article in The New York Times, business owner Tom Szaky notes that education only matters to him in the case of inexperienced employees or if a job requires a background in an academic subject such as science or law. After five years, both a candidate's alma mater and major matter little to him.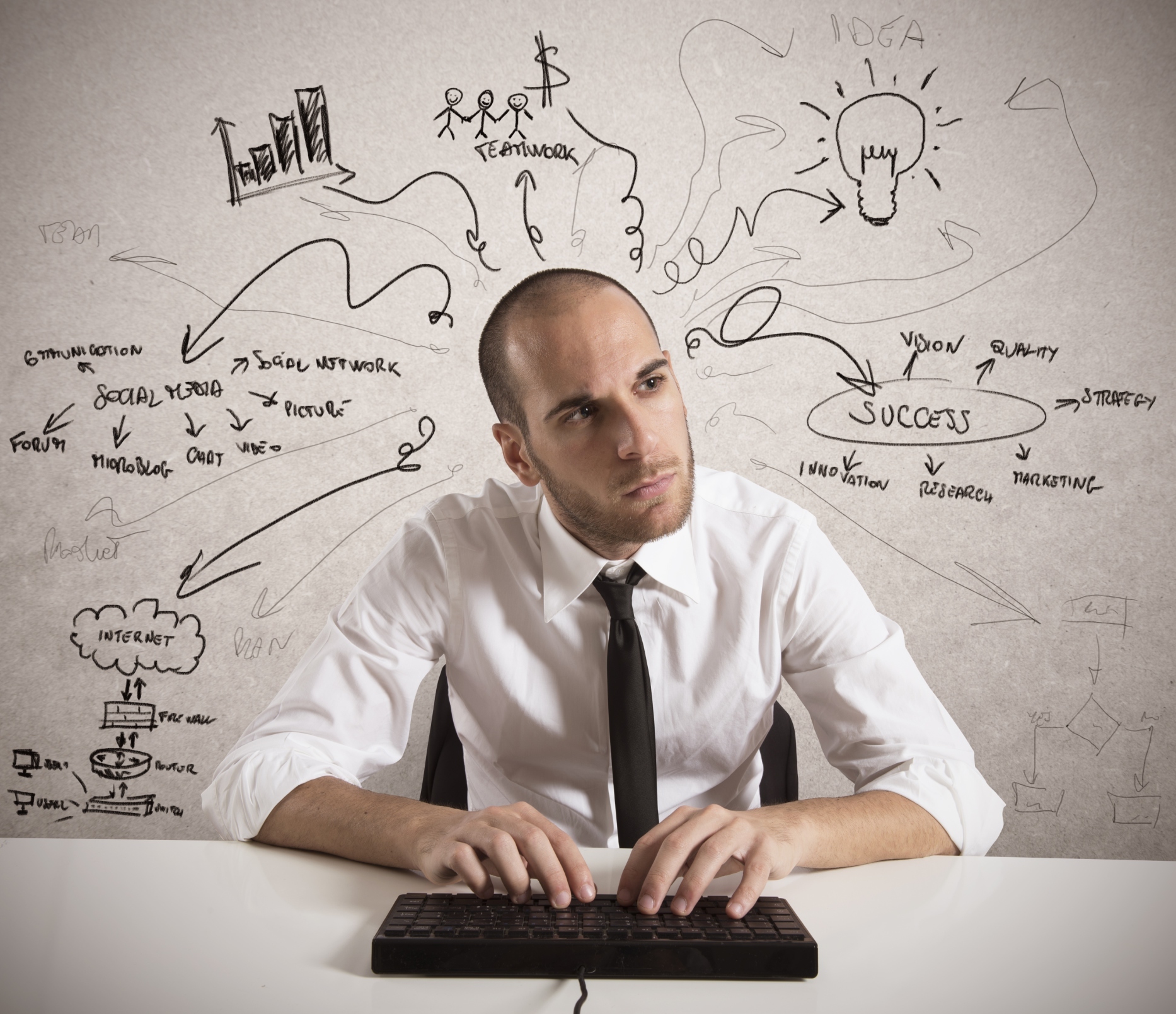 Critical thinking skills matter, college degree or not.
What a college degree does show, however, is a candidate's ability to work toward a goal and stick with a task. Of course, you never know how much assistance a candidate had, whether it was financially or otherwise, and legally speaking, it's a minefield when you get to asking personal questions like that - particularly if you're wondering why a candidate didn't finish college.
Overall, though, a college degree speaks to a potential employee's ability to patiently complete coursework and stay committed to something, and that is something to be seriously considered.
Once you determine how much a college degree matters in your search for the perfect job candidate, the next question is: How much does the candidate's major matter? To some of your fellow recruiters, not much. To others, it's important. It all depends on what the job entails.
College majors that are tied to specific career paths, such as engineering or law, clearly hold weight. Other courses of study, particularly those in the liberal arts or even general fields like business, might mean a little less, as long as the candidate has demonstrated ability to problem-solve, think creatively, and communicate effectively.
Majors tend to matter more when dealing with potential candidates that are young, inexperienced, and perhaps only know what they've been taught in college. As a job seeker moves through the industry, he'll pick up skills that will make his college studies moot.
When interviewing a candidate, give weight to their education - but not too much. You want to look for candidates that are quick to learn, effective communicators, and have growth potential. That might be a college graduate, but you never know - the perfect person might have skipped out on higher education but will still be a worthwhile addition to your company.
Kelsey Castle is a freelance writer and editor who specializes in business and real estate, such as Amarillo homes. She resides in Maryland.