Passive job seekers aren't those who are lazy or disinterested. In fact, they're quite the opposite - they're too busy doing their job successfully to know that another company has their sights set on their talent. That's exactly what makes them so appealing.
For one thing, these candidates are currently employed. They're productive members of the workforce, gaining skills, experience, and education that could benefit your company. However, they're not the people who are searching job listings for the latest openings. This means you have to go out of your way to recruit them.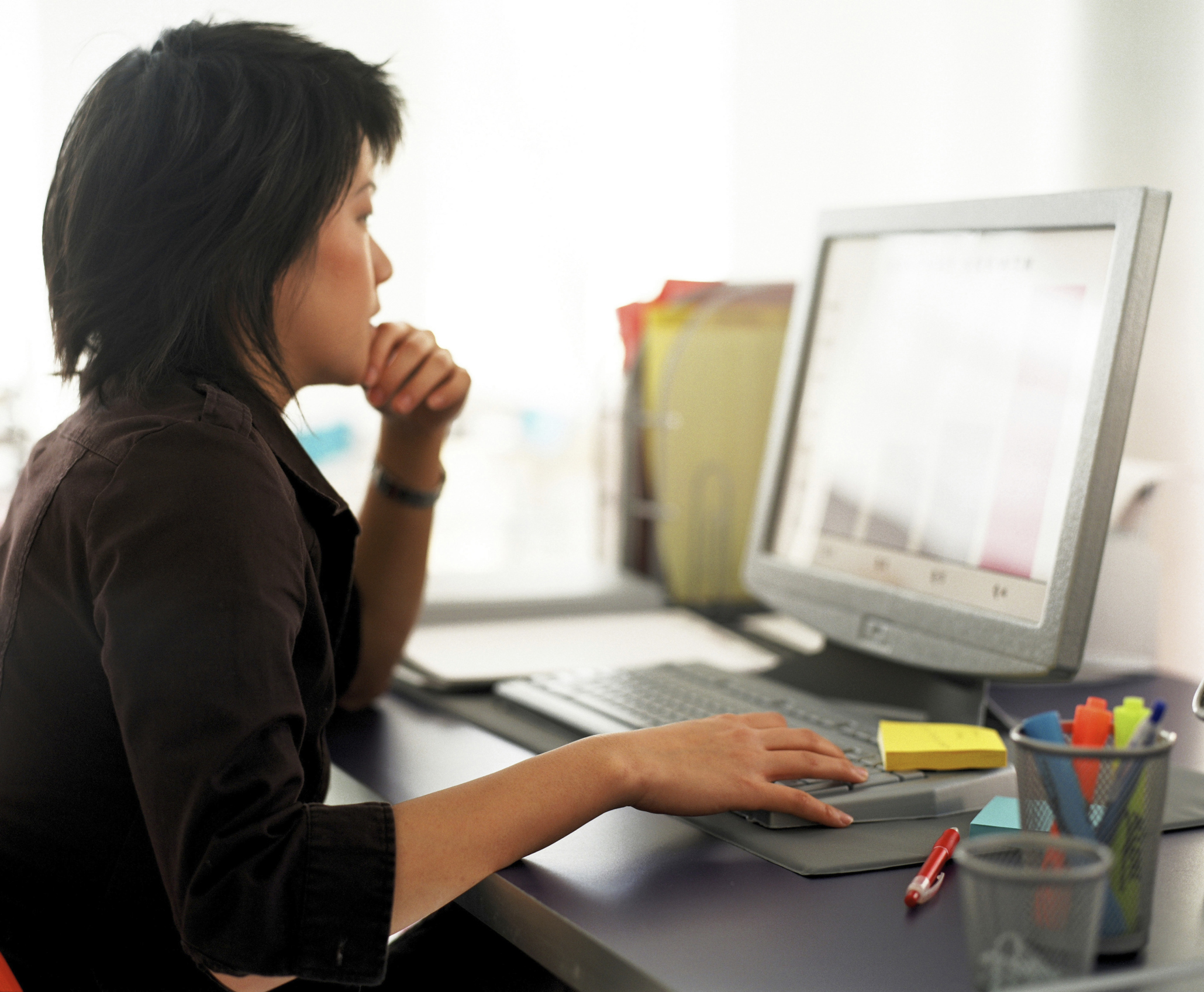 Your next employee might be waiting for your email - they just don't know it yet.
Go Mobile
If a potential job candidate receives an employment opportunity, they're savvy enough not to use the company computer to research and respond. However, in a recent survey, 63 percent of respondents say they have searched for a job on their mobile device - so a smart recruiter should know how to use mobile devices to their full ability.
Make sure your company's website is optimized for mobile devices so it's easy for the candidate to research and review information. It's important to remember that this set of candidates won't feel the need to invest a lot of time and effort into an opportunity that has fallen into their lap.
Fully Utilize LinkedIn
According to recent stats, only 20 percent of LinkedIn users are actively seeaking new job opportunities, while up to 60 percent are passive candidates. However, LinkedIn might be the best thing to ever happen to recruiters seeking passive candidates - it's a bevy of well-rounded resumes right at their fingertips, and they have the ability to search for and target very specific skills. No longer do these headhunters have to make a lot of effort to find the perfect candidates for them - it's right at your fingertips.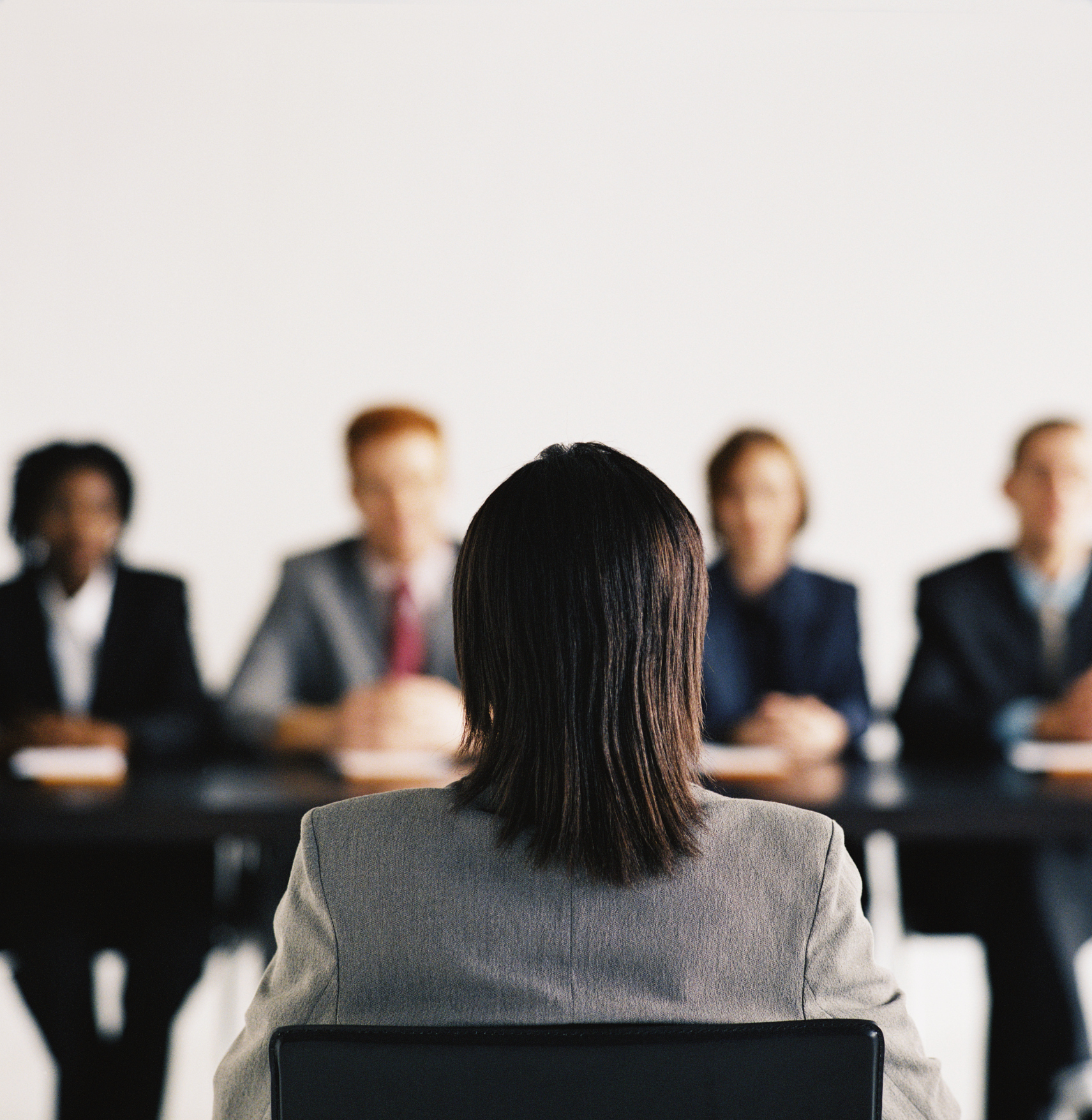 A passive job seeker might be hard to persuade to interview, but a worthwhile opportunity could get her in the door.
Employ Proactive Networking
Even in the digital age, it's not all about the Internet - sometimes, you meet the best candidates via old-fashioned methods such as at conferences, in networking forums, and through employee referrals. Ask your top-performing employees for the names of peers working in similar industries, and talk seriously to folks you meet at business events. Trust your instinct - though you might not be able to see their resume right away, you can often gauge their knowledge and work ethic from a conversation about their career.
Offer a Worthwhile Opportunity
A passive job seeker isn't looking for a new position because he's comfortable where he is. Sometimes, the fear of change can be enough to keep an employee right where he is. Therefore, you want the opportunity you offer to this person to be desirable enough to make them consider leaving their comfort zone.
Why is this job right for them? What sort of benefits does your company offer that they might not have right now? Opportunities to work from home, additional vacation time, and the ability to learn through education, seminars, and conferences - with the ability to grow and be promoted - might also appeal to passive job seekers.
A passive job seeker might not be the right fit for your company or even interested in the opportunity you offer. However, as the saying goes, "you miss 100 percent of the chances you don't take" - so reach out to that potential employee and see where it goes.
Kelsey Castle is a freelance writer and editor who specializes in business topics and personalities such as Cecilia Ibru. She has a degree in journalism and lives in Maryland.