Finding a qualified bookkeeper who is also trustworthy is not an easy task. Whether the company is a large corporation or a small business, the right bookkeeper can make the difference between raking in huge profits and bringing in just enough to get by (or not even that much). In some cases, the wrong bookkeeper can result in a business not only losing money, but even in it going under.

Background checks are par for the course when it comes to this type of hire. Obviously, companies want to work with bookkeepers who are qualified. The businesses want these individuals to also be well suited to working with their particular businesses. It is easy to understand how searching for the ideal bookkeeper can be an intimidating task.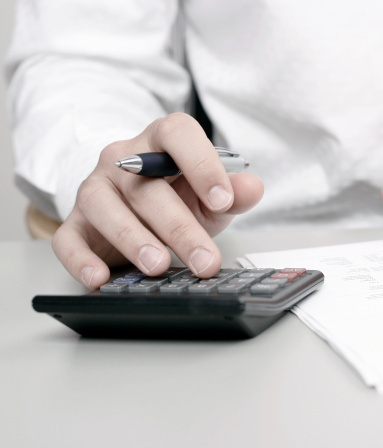 It can take work and, sometimes, a little luck to find the right bookkeeper.

Getting Started

The first step in finding great candidates for a bookkeeping job is clearly defining the skills and experience needed. For example, will the bookkeeper be analyzing numbers in order to create a business budget, or will they be stepping in to an organized system and expected simply to keep data current?

Finding a data entry person will not be difficult, but this person will need to work under the supervision of someone who has knowledge and understanding of numbers, accounting, and accounting software. In other words, every business needs at least one person who is proficient at financial management.

Recruit and Refine

After determining the business's exact needs, it becomes much easier to create job listings for the bookkeeping position. These should be added to job boards as well as to social media networks and other platforms.

Because the field of bookkeeping is broad, it includes everything from basic data entry to detailed accounting processes; the range of job candidates you encounter will likely be just as varied. You should have basic requirements related to education and work history that will give you some idea about the candidates' knowledge base.

But that only provides information about their "book smarts." As a business, you need to know much more. One of the best ways to help determine if the candidates will meet the needs of your business and business culture is to create some interview questions.

Consider things that matter to your business and develop questions around that. A perfect example is asking candidates a question about the ledger being off by a very small amount. For instance, the question may be that the ledger is off by $0.45, and you want to know what steps the bookkeeper would take to find the error, as well as how much time he/she would spend looking for the solution to the problem.

Clearly, even though this is a very small amount, you would want a bookkeeper to try to find the error. However, would it be worth spending two or three hours on this issue?

A classic interview question that is very effective is based on having the interviewee rank certain skills, values, or characteristics as they apply to the success of an individual or a business. For example, when interviewing bookkeepers, it is appropriate to ask them to rank such things as Quality, Teamwork, Sales, Integrity, Profitability, and Service.

Although there isn't a right or wrong answer to the ranking order, it does give the interviewer an idea of the importance the interviewee places on each category. Since it is bookkeepers who are being interviewed, Integrity should be expected to be ranked very high on the priority list.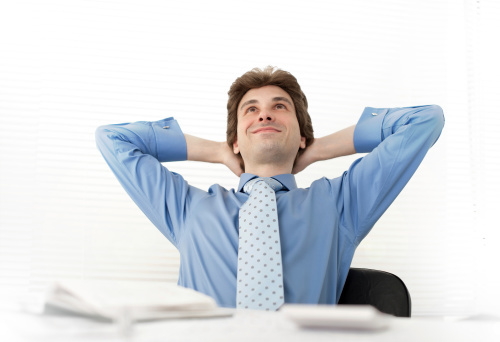 Finding great bookkeeping candidates will give you peace of mind!

Summary

The task of finding a quality bookkeeper should not be taken lightly. Besides all the usual steps involved in hiring, you will need to do a background check. The bookkeeper must have the education and experience needed to handle the workload, but it is also important that he/she is a good fit for the needs and culture of the business.

Carefully assess the job description before placing any ads. Craft interview questions that will help you determine if the candidates will be a good match for your needs and for your company.

Do you have any other tips for finding a good bookkeeper? Please share them.

Debbie Allen is a content writer and online marketer. She has a background in organizational development and frequently shares tips about small business management, including online reputation management and marketing strategies.