Research is always important when recruiting candidates for any position, and this is very true when looking for payroll specialists. Besides learning the basics of what it is that the business needs and expects, it is necessary to learn about the payroll specialist job and what it will entail.


For instance, it is always wise to look into salaries being paid across the nation as well as those being paid locally. In addition, consideration should be given to whether the position in question will consist only of a small business's payroll or if it will include much more. It is also important to know if in-house payroll software will be utilized or if part of the payroll processes will be outsourced.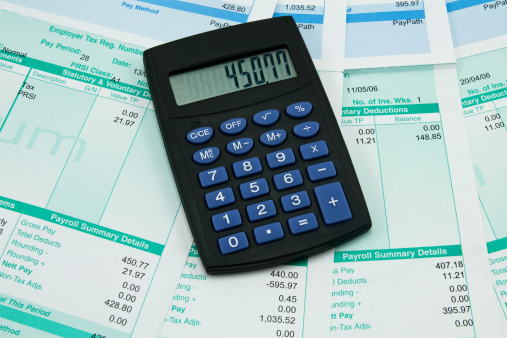 Take things step by step when recruiting a payroll specialist.

Gathering Facts

Although this may sound like a lot of information to gather before going to work - and it is - taking the time to gather these facts will ultimately streamline the recruiting process. It will help you determine how to create job listings that will gain the attention of qualified candidates, and perhaps even help you decide where to post the listings in order to get the best responses.

Things You Need to Know

People who work in payroll are recognized for being organized and detail oriented. And like other fields, many people who work in payroll may consider themselves experts and, therefore, think of themselves as specialists in their field. However, there are three main requirements to becoming a true payroll specialist.

The requirements include a post-secondary education in payroll or accounting; payroll specialist certification, which is available from the American Payroll Association; and at least two years' experience in a human resources or payroll department.

Most of the accounting and payroll work is actually completed by computer software. The payroll specialist's role is to ensure that the system has the correct data and information in order that calculations can be computed accurately. This means the payroll specialist must be skillful with numbers as well as with computer systems. In addition, they must also be able to train others on the systems.

In some if not many instances, the payroll specialist will play a managing role in the payroll department. This adds new dimensions to the job responsibilities, and there are additional expectations regarding people skills and more.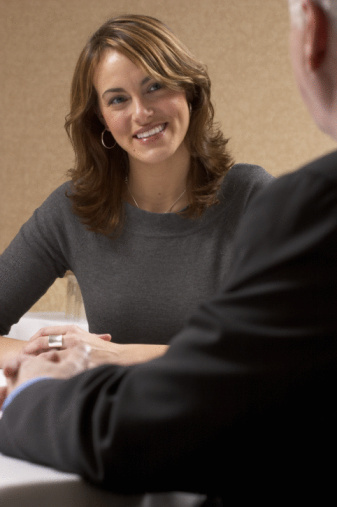 A payroll specialist needs to have good people skills.

Considerations

Top-quality payroll specialists are in high demand. With that in mind, it is important to offer enticements that can make the job appealing. This may be based on salary, retirement, and other fringe benefits, but something as simple as including a mention of area recreations can also be helpful.

The business will put a lot of faith into the work of the payroll specialist. Therefore, it is important that candidates are qualified. As mentioned, they should have the required educational background as well as a minimum of two years' experience in either human resources or payroll.

LinkedIn's Talent Solutions can connect you with experienced payroll specialists and other professionals who are ready to make a career move. That can be a great option when searching for candidates.

If you have other pointers that can make finding the right candidate for a payroll specialist job easier, please share them.

Debbie Allen is a professional writer, blogger, and online marketer. Because of her background in organizational development, she likes to write about small business management topics.