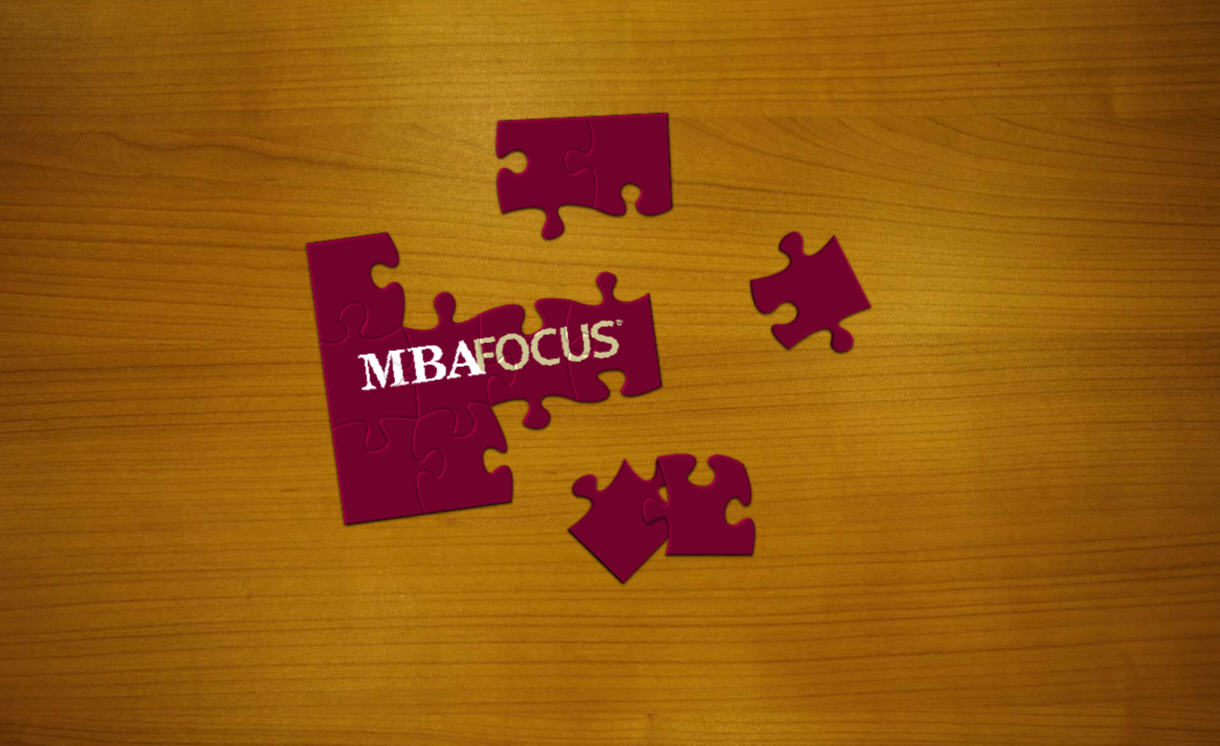 Representatives from 24 top business schools and 26 leading MBA employers attended Connections 2012 "The MBA Community: Positive Leadership, Changing Times" hosted by MBA Focus in Columbus, Ohio.
We are very proud that this conference continues to be the premiere event for thought leadership in MBA recruitment. We truly appreciate the ideas, comments, and willingness to share year after year. This kind of rich and open dialogue makes it possible for all of usto succeed.
Below is a list of the top 10 key thoughts, discussion points, and takeaways from the presentations, moderated panels, and keynotes at Connections 2012. Please keep these in mind as you prepare for the upcoming season. Feel free to call or email uswith additional thoughts. You can also post your comments below.
1. Video interviewing is perfect for companies seeking international candidates; and for candidates seeking international opportunities
2. Currently 10%-20% of MBAs are placed internationally, but the demand for international candidates/opportunities is increasing.
3. MBA students are already very interested in being global; the next step is helping them with going global.
4. Recruiters say building global brand is difficult; every year there's a new group of MBA students who don't know your brand.
5. MBAs must have a Global Mindset® to compete in today's globalized world where he or she must think globally & act globally. For more information on the Global Mindset® Institute and the Global Mindset® Assessment please visit http://www.thunderbird.edu/about_thunderbird/inside_tbird/truly_glo...
6. Many MBA recruiters continue to find it challenging to find and hire qualified diversity candidates, particularly women.
7. Many recruiters and schools believe the MBA program will soon become a hybrid of brick & mortar classrooms vs. online courses.
8. Gamification would entice candidates to be more engaged with career services and the on-campus recruitment processes.
9. Schools and recruiters need to prepare for the near future, when many MBAs will not want to go work for a "big" company. MBAs not only interested in entrepreneurship but also intrepreneurship.
10. Recruiters want MBAs to be able to be truly critical, have humility, be self-aware, and be able to grow from their failures.
Our goal at MBA Focus is to help MBAs find dream jobs and to help employers find talent they need. Together, through our partnerships with schools and corporate clients, we can achieve this vehicle for effective matching.
If you're interested in becoming a part of this process and attending Connections 2013, please contact us.