When our Business Development Managers meet new customers, they ask 'Why are you considering using the services of an umbrella company?". The answers are varied and wide ranging but let us explain the main advantages to your business that you should expect from a compliant service provider. In making the decision to engage with an umbrella company, you're outsourcing the employment of your agency workers to a third party. When you do that, you're also outsourcing three main things:
Risk
The risk of employing workers is manifold. You have obligations for AWR, Workplace Pensions, National Minimum Wage, Holiday Pay, Statutory Payments, statutory reporting requirements and everything else associated with employment. There are financial penalties to be considered as well as reputational damage to worry about should you fall foul of the many rules. Outsource the employment of the worker and you also outsource the risk.
Administration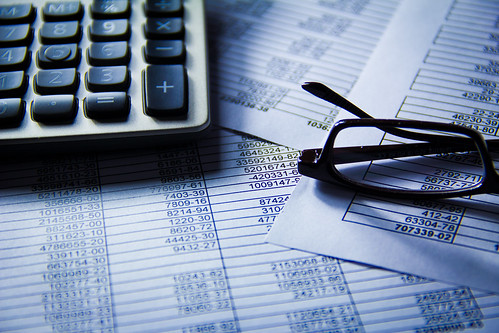 There's also a sizeable administration burden on your business in carrying out all those associated tasks and making sure that your workers are paid on time, whilst being diligent and accurate enough to satisfy their demands. The service provider will take all that away from you, including fielding queries from their employees about payment and anything else you'd otherwise have to deal with.
Cost
There are associated cost savings to be had as a result of passing on the risk and administration too. There'll be much less to do once you don't employ the workers directly. You won't need to employ and pay for the expertise needed to administer such tasks. As employment liabilities and tax responsibilities increase in the recruitment sector, now is the time to outsource those risks, administrative tasks and costs to a trusted service provider, so you can focus on what you are good at; sourcing and providing the right candidates for your clients.
Genie Umbrella is one of the UK's leading umbrella companies. We have an outstanding reputation for our ongoing commitment to service delivery, compliance and quality. To get in touch please email info@genieumbrella.com. Alternatively, you can call us on 01296 468 483. We are always here to help.