One of the hardest things a recruiter can do is convince a client that they can't handle their own accounting in house. Business owners often want to handle their own books because they either don't trust an employee to count their beans or they feel like it's a place where they can save money. While this isn't usually the case, hiring a bad accountant is easy. Hiring a good one, however, requires some finesse.
Follow this guide to recruiting the best accountant for the job.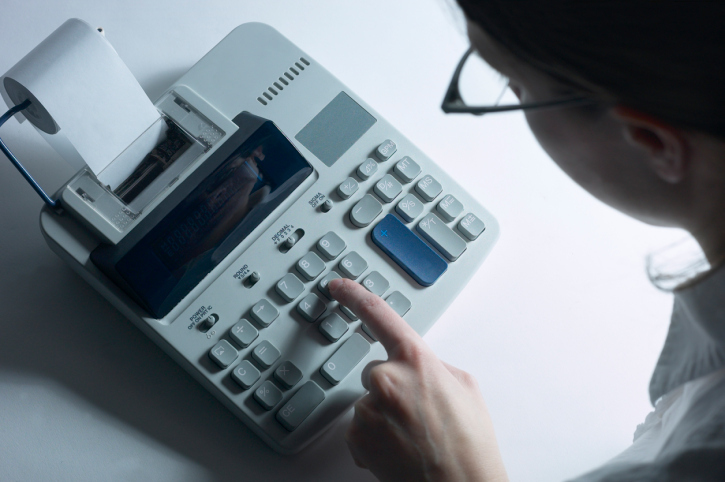 A good accountant is much more than just a number cruncher.
Seasonal Availability
One of the first questions you should ask is about a prospective employee's freelancing or moonlighting during tax season. Far too many times have recruiters heard from clients that the accountant they recommended was great - until April. Many accountants will farm out their talent as freelancers during tax season to make a little extra on the side. Unless their firm specifically forbids it, that's fine - unless it compromises the accountant's ability to perform come springtime.
Continuing Education
Look for a prospect who belongs to professional organizations or bodies that promote continuing education. Like dentistry or personal training, accounting is a profession that is constantly in flux, with updates regarding software and technology coming every year.
An accountant who is resting on the knowledge he or she gleaned from college two or three or 10 years ago is not going to be on the cutting edge of the latest tools of the trade. An accountant who goes to even one or two seminars a year is going to be out in front of changes that are sure to come.
Small-Business Focused
Try to find an accountant who earns at least half of his or her income from small businesses. Accountants who work with small businesses often have to perform several different functions out of necessity. Accountants who make their bread and butter from small businesses tend to have experience in a wide range of roles because small businesses don't have the luxury of hiring specialists.
Experience
Make sure your prospect's references include a business whose books are similar to yours. While you want an accountant with a wide range of talents, you don't want him or her expanding their skill set by trying something new with a first experience in the industry that your client is in. Your recruit doesn't need to be a specialist; they shouldn't be totally green, either.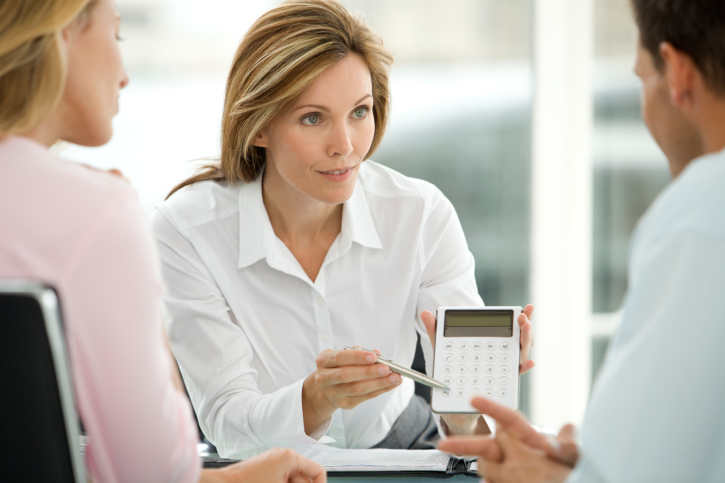 Getting a client to believe it's OK to trust someone with their piggy bank is tough, but necessary.
There are a million accountants out there, but spotting the few gems in the herd requires both attention to detail and having enough elasticity in your recruitment philosophy to not miss a great prospect by having too rigid of standards. Check references closely and make sure they're not going to flake out during tax time because they overextend themselves.
Andrew Lisa is a freelance writer living in Los Angeles. He writes about business management and invoice software.