Most employment experts agree that accounting is one of the few professions expected to be "safe" over the next decade, with plenty of opportunities, even as much of the job market remains difficult for white-collar workers. Remaining competitive, however, is more important for accountants than perhaps anyone else, as the wealth of opportunities will draw top candidates with whom you'll have to compete.
The single best way to to do this is to master software applications that you'll be using in the real world. Here are a few programs that will make your resume shine.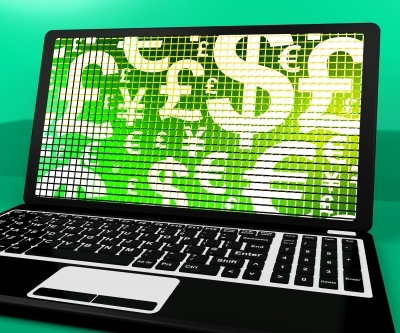 Software knowledge can be the difference between getting the interview and getting your resume tossed.
Photo credit: FreeDigitalPhotos.net user Stuart Miles
Know Your Market
Working as an accountant for a small business is a much different game than handling the books for a major corporation - both are almost certain to use different software programs, any one of which could have a steep learning curve. It is better to be a specialist than a jack of all trades. Know a program well instead of sort of knowing a few. Match your skills with your target employer size.
Microsoft Excel
No matter what kind of job you're looking for, and no matter what size firm you're scouting, you must know Excel. Virtually any hiring manager will expect to see Excel - widely considered to be the foundation of all business software - at or near the top of your resume. While the spreadsheet has evolved, the expectation of knowing the ubiquitous Excel has not.
Small Businesses
If you're working - like most accountants - for a small business with fewer than 50 employees, QuickBooks Pro is the thing to know. Still the go-to software program for small businesses everywhere, QuickBooks is Intuit's flagship software, which has become a staple of "accountant wanted" ads everywhere.
Larger Companies
Major companies with hundreds or thousands of employees are putting more and more of a premium on a knowledge of business intelligence software. Analytical and financial data mining skills will go a long way with the bigger companies, as they have the resources and need to try to identify trends and patterns through which they can improve productivity. Big names like Crystal Reports by SAP are always a safe bet.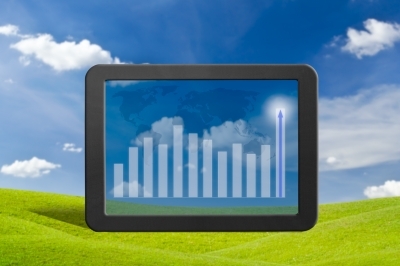 Accounting requires tech skills like never before.
Photo credit: FreeDigitalPhotos.net user tungphoto
Accounting is becoming more and more of a technical, software-oriented industry with each new program update. Having a solid grasp on the current and prominent programs used to be a novelty - an extra on a resume. Now, the absence of good software knowledge is a glaring omission.
Andrew Lisa is a freelance writer living in Los Angeles. He writes about accounting and invoice software.