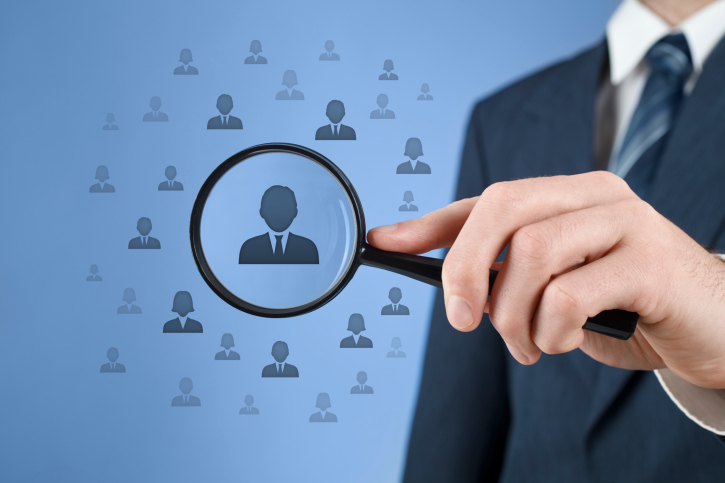 Looking for a job is a full-time job -- one that can be daunting, overwhelming, and frustrating. Some of the best positions, however, aren't advertised. As a supplement to your active job hunt, consider a headhunter. Headhunters are employed as recruiters to find vetted talent without sifting through a thousand resumes in response to a Craigslist ad. Follow this guide to getting noticed by top headhunters.
Be someone a headhunter can be proud to propose as a possible new hire to a company.
The Time is Now
If you have a job, whether or not you're satisfied, start contacting headhunters. Headhunters aren't direct employers who are seeking to fill an open position. They are recruiters who work best when they have a solid stable of talent on the bench waiting for when something opens up.
Be honest and upfront. Tell them you're currently employed but you'd like to give them your resume and be considered if anything arises.
Meet Them
No matter how strong your resume, push for an interview. When you are looking for a job in the future, sending an email that begins, "Hi, this is Amy Smith. We met a few months ago in your office" is infinitely better than an introduction along the lines of, "Hi, this is Amy Smith. I sent you my resume a while back."
Get Published
One of the most sterling bullet points on a resume -- yet one of the easiest to overlook and least recommended -- is to be published somewhere regarding your occupation. No matter what you do, whether you sell machines to bakeries or write security software for financial institutions, there are publications that cover your trade. Most of these publications accept submissions.
You probably won't get paid, but that's not the point. Writing an editorial or guest column about your experiences as a woman -- or a man or a young person or an intern or whatever -- in that industry brings impressive clout and jumps out of your resume. It shows that you're committed and involved. If the experts of the industry who publish the trade magazines think you have something worth saying, why shouldn't a hiring manager?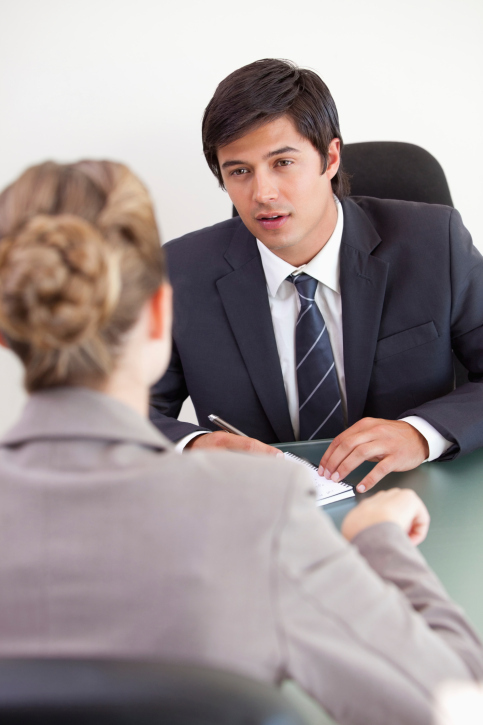 Headhunters are looking for more than just a hot resume. Stand out!
Go to Conferences
Just like trade publications, your industry has conferences. Go if you can on behalf of your current company or find out when a conference is coming to you and sign up as a guest. Whether you market hair products to beauty salons or work as a graphic artist for a design company, representatives from that industry have large meetings where people can gather and discuss the trends and share their ideas for the future. This is also a prime hunting ground for headhunters who are on the prowl for fresh talent.
Your job hunt must be twofold -- active and passive. You'll feel much better as you actively look for current job openings directly from employers if you know that a headhunter is working on your behalf in the background. Be more than a collection of bullet points on a resume. Remember, headhunters need to sell you to a firm. First, you need to sell yourself.
Andrew Lisa is a freelance writer living in Los Angeles. He writes about the job market and reputation-building blogs like Review Reputation.