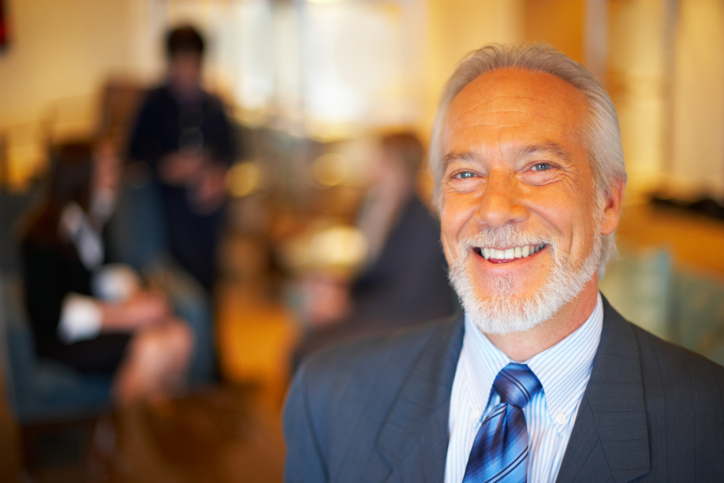 According to The Wall Street Journal, 3.5 million Americans aged 45 to 64 were out of work last year. Almost 40 percent of those were unemployed for a year or more.
About twice as many 20-somethings are unemployed than more seasoned workers, but in middle age, finding a good job with good benefits can be much harder for an older worker. If you find yourself looking for work in middle age, however, there is hope. Follow this guide to landing the job you deserve.
Find ways to use your age to your advantage. Would you have hired you when you were 25?
Life Isn't Fair
Young workers are cheaper. They have less experience, they're less expensive to insure, and -- fair or not -- they are perceived as being more energetic and hungrier. Companies like young, fresh blood that they can mold and don't bring baggage or bad habits from other jobs. Start by accepting this reality.
Rein in Your Resume
As a veteran of the workplace, the obvious chip you want to play is experience. Resist the urge, however, to list every accomplishment on paper. Brevity is a must when it comes to boiling down your strong suits. A multi-page resume with accomplishments from a decade or more ago will only reinforce to the hiring manager -- right there on paper in front of him -- that you've given your best years to the employers who have come before.
Act -- Don't Advertise -- Your Age
There's a good chance you'll be interviewed by a younger person. Avoid the trap of memory lane. "We did that all by hand when I started" or "The business looked like this when I was your age" not only reminds them that you're older, but it lets them know that you are preoccupied with your age. No one, especially a hiring manager, likes a blowhard from another era who thinks things have turned for the worse with the new crop of kids.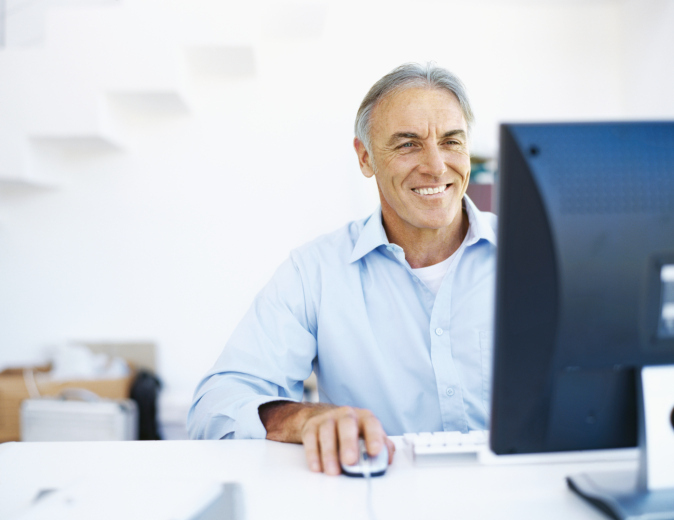 Older workers need to list their experience and accomplishments, but shouldn't dwell on them.
Play it Cool, But Not Too Cool
If you're savvy with social media, put that on your resume and say it to your interviewing manager. But don't try to be hip or regurgitate something you think someone younger would say. Like a bad facelift or toupee, it's transparent -- you're not fooling anyone. There's always going to be respect for people who own it and age gracefully.
In difficult job markets, like that which America has weathered for the last several years, things are always more difficult for older workers. Things, however, are looking up, and businesses crave the stability, reliability, and experience that can only come with age. Twenty-five isn't better than 45, but it is different and comes with a different set of skills. If you're willing to bargain with your salary requirements, you just might find that your age is a blessing.
Andrew Lisa is a freelance writer living in Los Angeles. He writes about the job market and career advice, and profiles top business leaders such as Steve Wynn.