In case you haven't noticed yet, the web is going mobile. More and more users are surfing your staffing or career site from their mobile phones and looking at it with a tiny 4 or 5 inch screen. Up to 30% of your traffic now comes from mobile devices. Which means you need to optimize it for their viewing pleasure.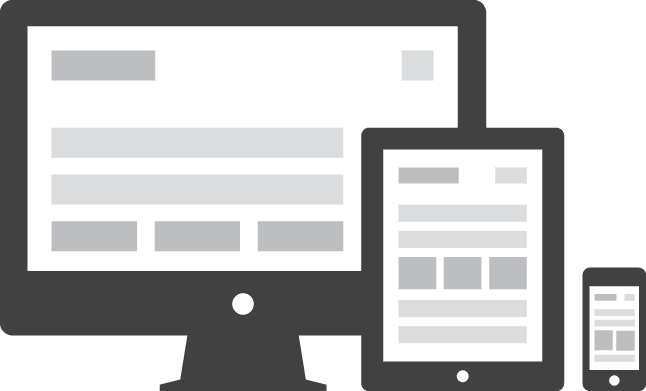 So here are 5 easy to use tools to take your website mobile in 2014. If you are techie enough you can do some of these yourself or your web guy can slap it together in just a few days (depending on the size of your existing site).
If taking your site mobile this year is not on your to do list yet, you'd better get on it. Give your candidates or clients a good web experience no matter what screen they see your site on. And if you need a hand, my company is here to help.