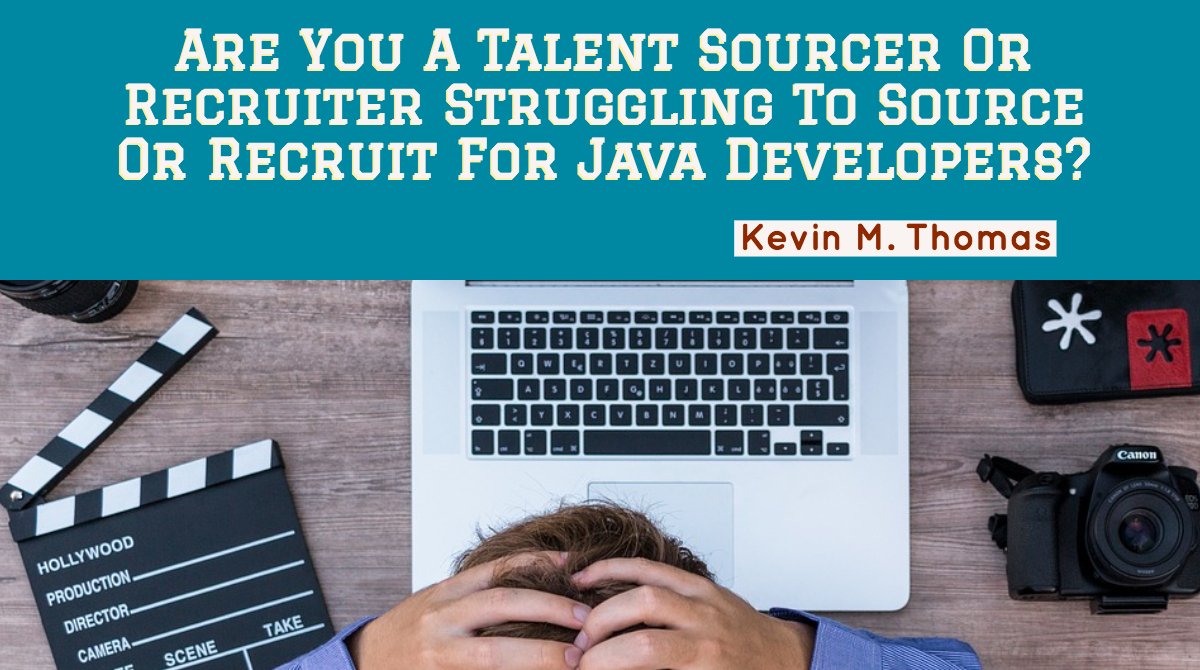 Are you struggling to find new Java Developers and it seems like everywhere you go you are coming up dry?  The fact is Java is still the most popular programming language with over 9 million developers around the globe.
Java is made up of not only core Java but many very popular frameworks.  It is possible that Java Developers could list out their frameworks rather than their Java experience.  
Try working with a FREE tool like Hiretual (hiretual.com) and search for the following frameworks: (spring OR hibernate OR dropwizard OR blade OR gwt OR "google web toolkit" OR grails OR jsf OR "java server faces" OR mybatis OR jhipster OR primefaces OR play OR struts OR spark OR tapestry OR vaadin OR wicket).
I would also encourage you to seek out Java Blogs such as Top Java Blogs (topjavablogs.com) and do a little networking as well.
Happy hunting all!