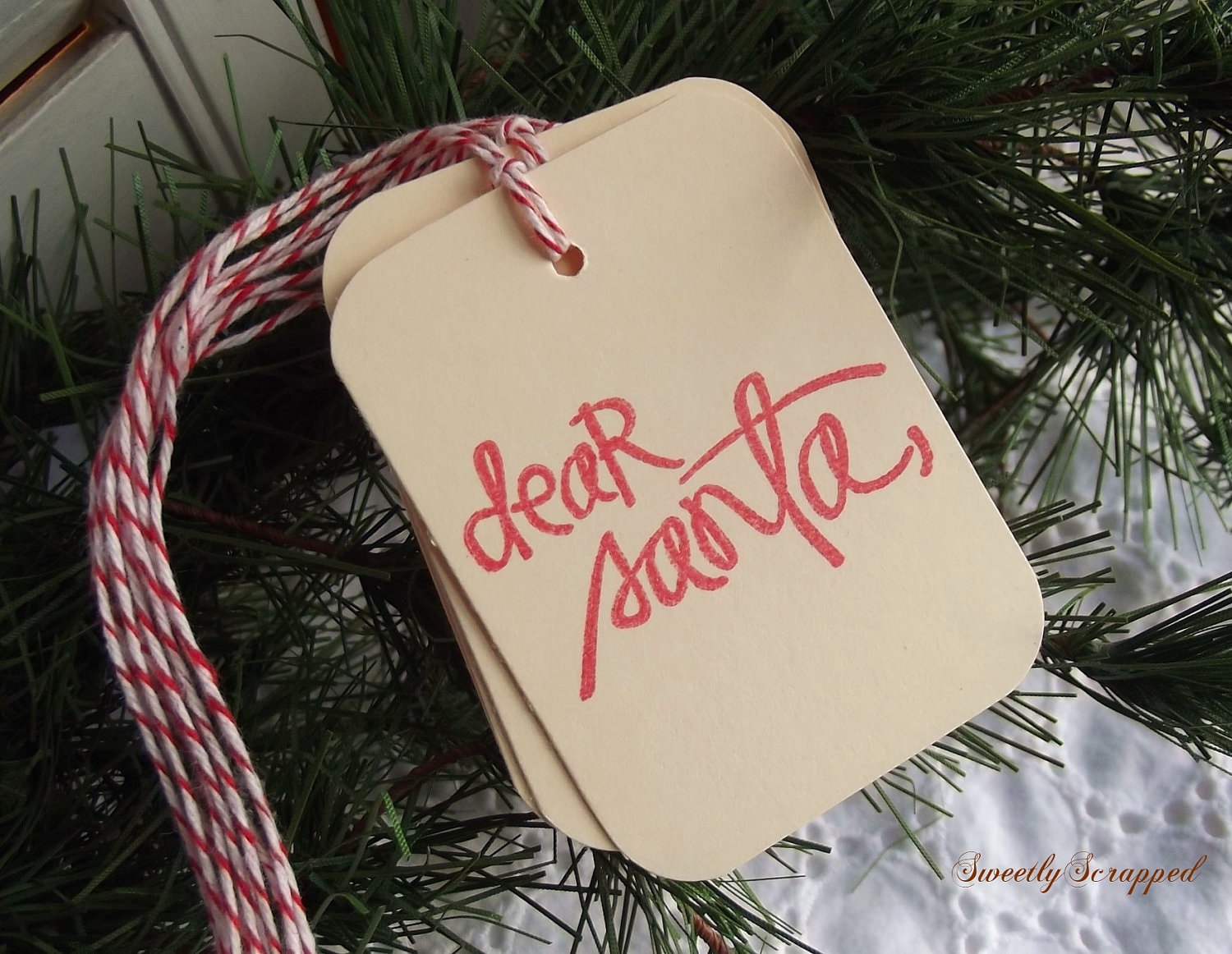 With Christmas knocking at our door, the holiday season always makes it excruciatingly apparent how valuable our time is.  We've been running around frantically all December trying to squeeze the most out of every last minute - buying gifts for friends and family, deciding how to appropriately thank clients, buzzing from holiday party to party.  We may have even reached that ugly turn the season takes when the holiday warm fuzzies turn into holiday stress as we dash from place to place, trying to give the best gift, to be the perfect hostess, and to be a good guest.
If we weren't spending our time distracted by holiday errands, would be be making more money?  What if we had a little extra help, so we could focus our energy purely on activities that add to the bottom line? What if we could spend all day making calls, instead of taking time out to enter data, or follow up with an account manager, or hunt down the correct phone number for a candidate?
If Santa could deliver us a personal assistant for the new year, would our time be better spent?  Would our bottom line increase?
Wondering how much your time is really worth?  Try this equation from Inc.com:
Annual revenue: $3 million
Gross margin: 33 percent
Gross profit: $3 million x 33 percent = $1 million
Annual hours worked: 50 hours per week x 50 weeks per year = 2,500
Gross profit per hour: $400
Your time may be worth more or less than $400 per hour.  Whatever your gross profit per hour is, If you can outsource a task for less than that amount, it's well worth it.
While hiring a personal assistant, a nanny, a personal shopper, a cook, or a housekeeper may be a bit out of our reach, there are many accessible tools available that can take unnecessary tasks off of our plate.
1.  Voice recognition software.  iPhone 4S introduced the world to Siri voice recognition.  Some have touted Siri as a personal assistant.  Sophisticated voice recognition software frees up your hands and helps you to send messages, make calls, set reminders and more.  No more looking down, trying to drive and punch in an address at the same time.
2.  A virtual assistant.  A virtual assistant can help with those time consuming activities like document preparation, ordering office supplies, or preparing your monthly marketing newsletter.  You get the benefit of having an assistant without the cost of additional office space or employee benefits.
3.  An ATS/Recruiting Software.  Sure, that excel spreadsheet paired with your Outlook folders gets the job done.  And it may seem like the economical option.  But nothing is really automated.  Recruiting software is built specifically for the recruiting process.  It can automate several steps in your work flow, connect you to job boards & social media, and integrate with your website.  While you aren't doing mundane, redundant tasks like changing a candidate's status, or deleting duplicate records, you can be making more calls, presenting more candidates, and making more placements.
4.  Mobile Apps.  Recruiters and account managers don't always spend the day tied to a desk.  Mobile apps can help you make the most of time away from the office.  Access documents from your tablet or smartphone, check your email, save snapshots or ideas in a note taking app like Evernote, and scan in that client lunch receipt with an app like Expensify.  Use your recruiting software mobile app to access candidate and client records on the go.  You no longer have to be tied to your desk to be productive.
Playing to your strengths, and letting someone (or something) else handle the rest can add to your bottom line in the New Year.
image from here.
this post originally appeared at www.sendouts.com