Finding the right person for your company is definitely not an easy job. Not only does their productiveness, motivation and skill impact your company's overall productivity but they also become your representative. This means that they have to be the embodiment of your corporate ideals and values. In other words, finding a person who meets all of these criteria is quite daunting. The worst part is that you may not even be able to recognize the right person for the job due to the lack of experience as an interviewer. In order not to allow for this to happen, here are four things you absolutely must consider.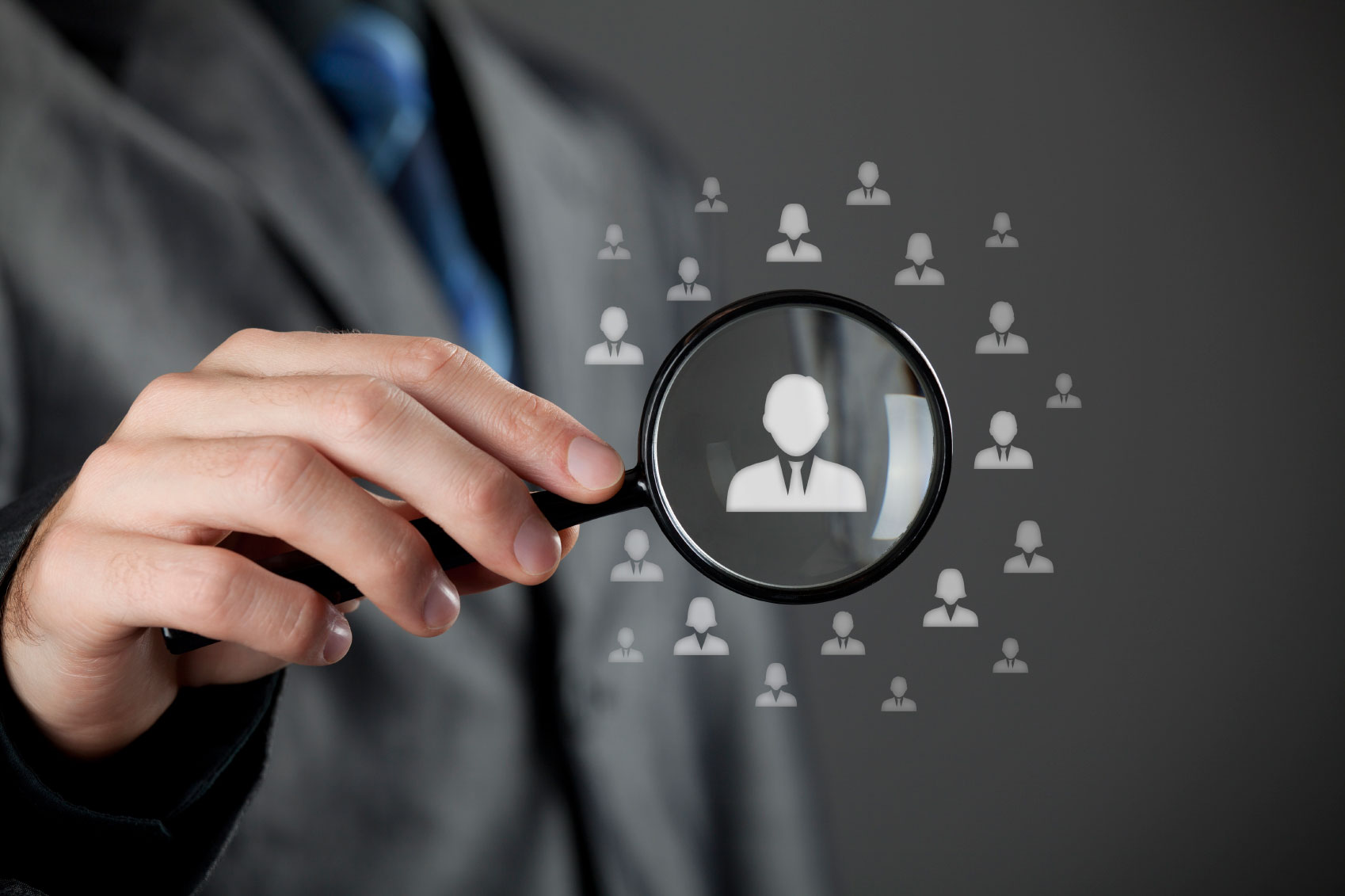 Identify the workplace
Before you even start looking for an employee to fill in the vacant spot in your company, you need to be able to define precisely what that position requires. Not only will this help you in your recruitment efforts but also help you identify all the skills, traits and characteristics of a perfect candidate for the spot. Additionally, you might want to be as transparent as possible when it comes to these criteria in order to draw in people who see themselves doing this particular type of work.
Ask the unpleasant questions
The greatest problem with most interviews is that they are, more or less scripted, which allows your potential employee to practice some of the answers beforehand. Therefore, in order to add a bit of spontaneity to the interview and find out how well they work under pressure, you have to start asking some fairly unpleasant questions. For instance, you might inquire about a gap in their CV or their low marks on a course relevant to your line of work. Next, you might ask them their opinion on why they did or didn't move up in their previous workplace or why they've changed so many jobs in the past.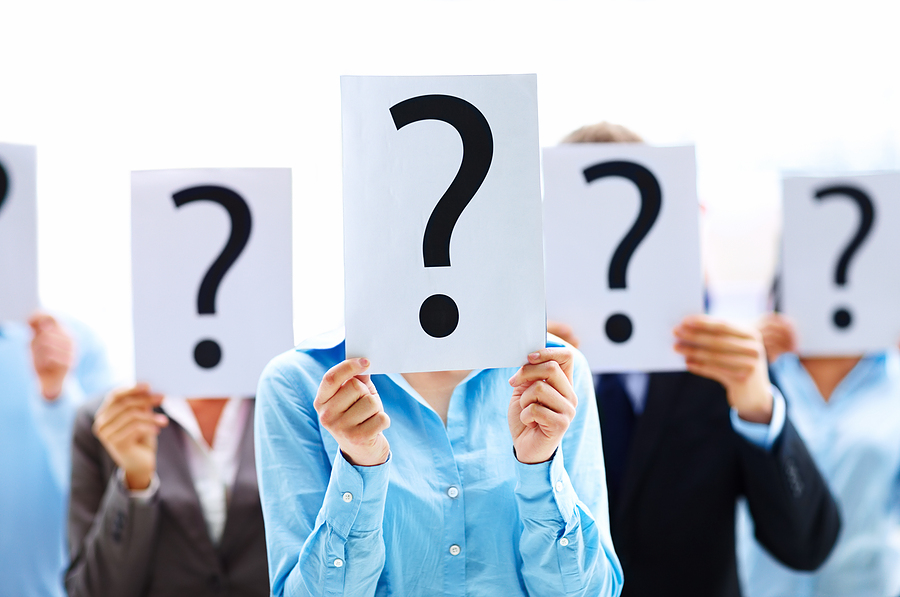 Do a background check
While this may seem like a bit of a hiring grey-area, no employer should ever stop at the CV or even letter of recommendation. You see, both of these documents are often made specifically to make the person in question look good. This is why you need to dig a bit deeper in order to see just who you are hiring.
Although their social media accounts don't always represent the true ideals of a person, even a hint of who they are in private life may foreshadow how well they will work with others on your team. Apart from this, you might also want to look for a platform that will allow you to see a police clearance certificate and in this way see if your potential employee has a criminal record.
Prioritize
Finally, even though an ideal candidate would dominate in every single field, it is important to know that in a real world there is no such thing as an ideal candidate. This is why you need to learn how to prioritize. Work ethics, motivation and willingness to learn should always be valued more than charisma, although the latter one is also a huge plus. This is important in a situation where you have to choose between two candidates who excel in different areas. As for the particular skills they possess, this is mostly industry-specific.
Conclusion
Your team is the most important factor for your company's success and although its synergy improves with time, the right hiring policy is equally as important. As your company grows, you will be in need of more and more people, which is why it is vital to learn how to attract and recognize perfect candidates as early as possible.