As high school students embark on the journey of applying for college, many question how the school they choose will impact their future. Will a bigger or more expensive university lead to a better job after graduation? Should you, and how much should you consider your future career when applying to college or when choosing which school to ultimately attend? 
Opinions are divided and it's worth considering both sides of the argument before finally making a decision. Some experts claim that prestigious colleges are crucial in landing the job you want after graduation, while others say that it is of no importance where you attended college but what you did while attending it and how much you invested in developing your knowledge and skills as well as how well you can use that knowledge at your future job position.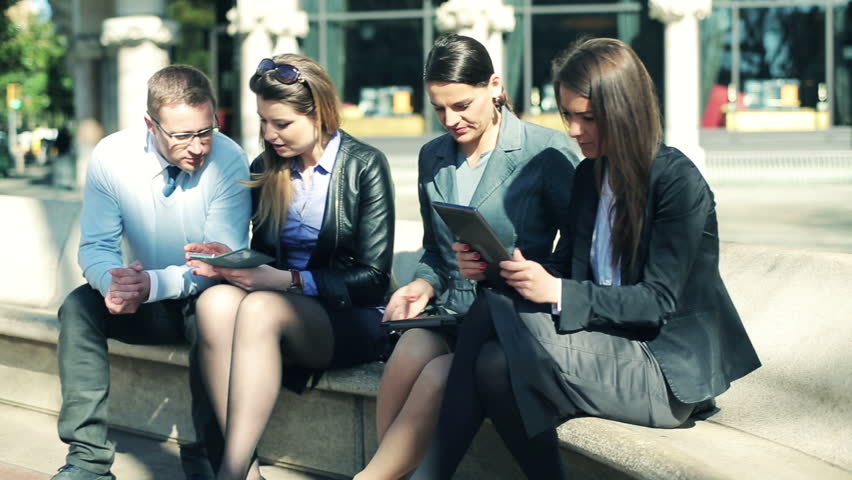 Advantages of top-ranking colleges
Attending prestigious colleges can significantly improve one's chances of success in life. Most employers admit that seeing a name of a top-ranking college on a resume does make an impact in deciding which candidate to consider for the position. Name recognition is something that may not be a crucial factor in making a final decision, but it is something that can't hurt.
In addition, these colleges do not only offer excellent teaching programmes, but they also give many additional opportunities for students. In many cases, prestigious colleges can have alumni who hold important positions. If they're willing to give their time to current and recent students and offer their mentorship, they can be a great support and provide necessary guidance. Building these networks can open many doors after graduation as faculty members and alumni can help obtain useful job references.
In addition, conferences and seminars at top colleges provide opportunities for students to connect with experts and specialists, which could lead to internships and full-time employment.
Most employers will look for candidates who have gone to competitive schools, but they do understand that is not the only entry point. They look at things like internships, what kind of work experience have students had, if they had done leadership in clubs or organizations on campus.
Some specialty fields – finance, accounting and engineering, for instance – the criteria is sharply focused on national rankings. Completing a reputable engineering internship, for example, can give students a significant advantage as they will have a solid knowledge base and hands-on experience in the field.
The other side of the medal
While hiring managers are clear that a well-known school will give students more opportunities, they won't say whether they prefer a specific school over another. Their advice is to go to the best school you can attend, but more importantly, do well while you're there.
Attending a top university may not be right for everyone. Low-income students often don't attend elite colleges even if they have a strong academic record and their reasons vary – some want to stay closer to home and other may doubt their ability to succeed at an elite school. In summary, the best college is the one that will meet your academic, career, financial, and personal needs.
If you know what career you want to pursue, then attending a college that specializes in your field or has exceptional academic programs in your field will enable you to graduate fully prepared for the job market.
For instance, some less known universities have journalism schools, nursing colleges, or schools of library and information science. There are also independent professional schools such as art schools, law schools, and veterinary colleges.
Studying abroad is also huge and it's no longer seen as a luxury for affluent students but rather a way for students to set themselves apart. Even if a student can't make it abroad, hiring managers recommend getting an internship that allows interaction with other cultures and time zone.
Finding the best university for you
Graduating from one of the best universities or colleges will not guarantee success. Your academic and career achievements will depend more on hard work and determination than on the school name recognition.
Besides, the value of a college education encompasses more than career success and potential earning power. Students can receive many benefits from their college experiences including the opportunity to expand their worldviews, build lifelong friendships, participate in a variety of activities, and study abroad.