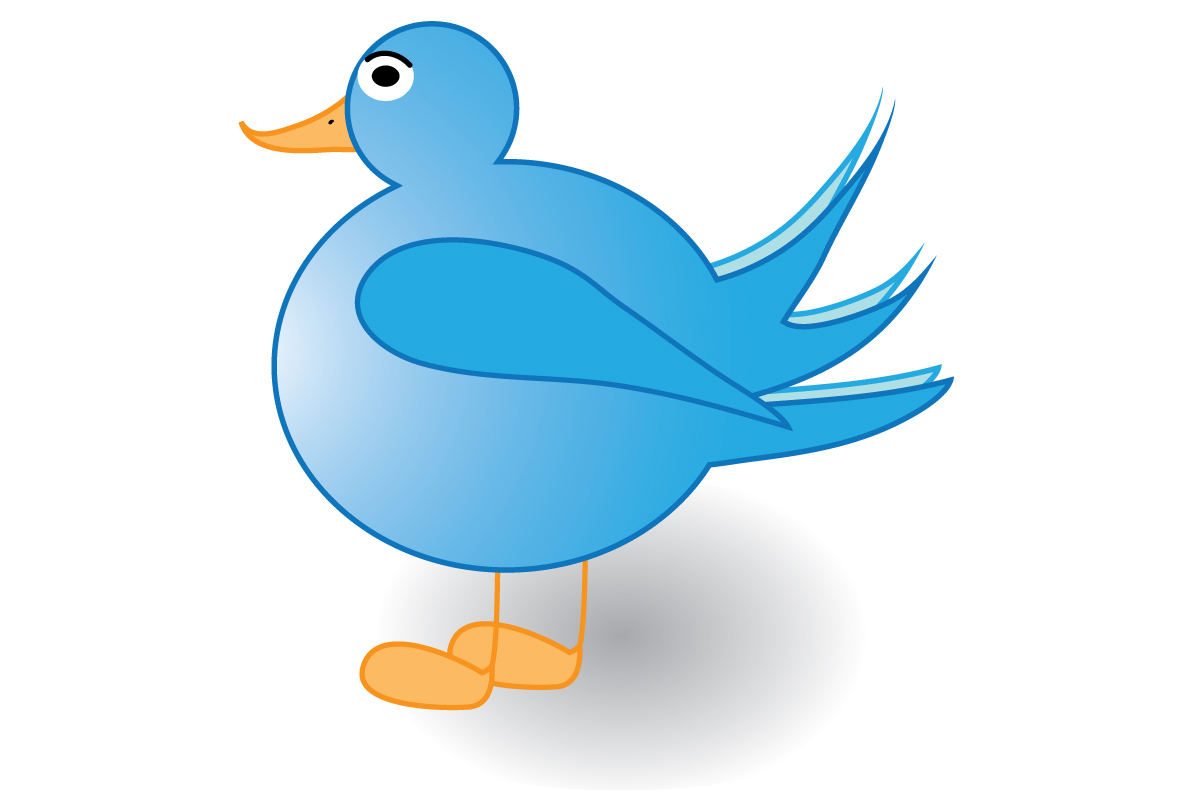 Twitter is an amazing hunting ground -- one that's been vastly underutilized and too often written off as an unruly homeroom of the Internet. There are amazing recruits who are looking for a decent job. But with more than half a billion users, it's estimated that Twitter is one of the 10 most visited pages on the Web.
How do you find the gems who are out there waiting to be plucked out and dusted off? Follow this guide to finding the best recruits where no one else is looking.
When it comes to recruiting workers online, Twitter just might take the cake.
Stop the Stigma
Most recruiters have a Twitter presence, but consider it a back channel where job hunters can look for them if they're interested. Headhunters should actively recruit on Twitter. Anyone can respond to a job posting on Craigslist, but the people who are good at marketing themselves in a professional manner on Twitter are likely to be at least as creative, savvy, and capable as their counterparts who are flooding the job boards. Twitter isn't a job board, but it has one hidden deep within. It'll take some digging to get there, but once you find it, a treasure trove of talent awaits.
Separate the Niches
Don't go fishing. Go hunting. Twitter is too vast with far too many users to incrementally Tweet about your services to whichever of your 300 or 1,000 or even 100,000 followers happen to be active at that moment.
Find who you're looking for and target them from the masses by splitting the vast ocean of Twitter users into manageable niches or categories. Your strategy for doing this should be twofold: Use Twitter's powerful search function and use at least one add-on applications.
Twitter Search
Twitter's search tool is your first weapon to finding the people who are sending out signals to headhunters. For example, if you type the words "looking for work?" into the field labeled "this exact phrase," you'll find a barrage of tweets from your fellow headhunters who are passively fishing instead of actively hunting.
When you narrow your search to "hiring graphic artists," your results reveal an entire feed of tweets limited almost exclusively to people who are either asking if anyone is hiring graphic artists or announcing that they're hiring graphic artists. Tweak your keyword search until it reveals your niche, and when you find it, "listen in" on the discussion.
Add-On Apps
Some Web pages exist to do the work of categorizing Twitter for you. Tweet My Jobs is designed specifically to pair job hunters with recruiters through Twitter.
Twellow divides Twitter users into not just specific categories, but also subcategories. They'll let you try it free for 30 days.
Among the best is the free site Twiends. Like Twellow, Twiends not only gives you categories into which you can start looking for recruits, but the site gives users a legitimate upper hand in gaining followers through their unique "seed" system. Best of all, it's free.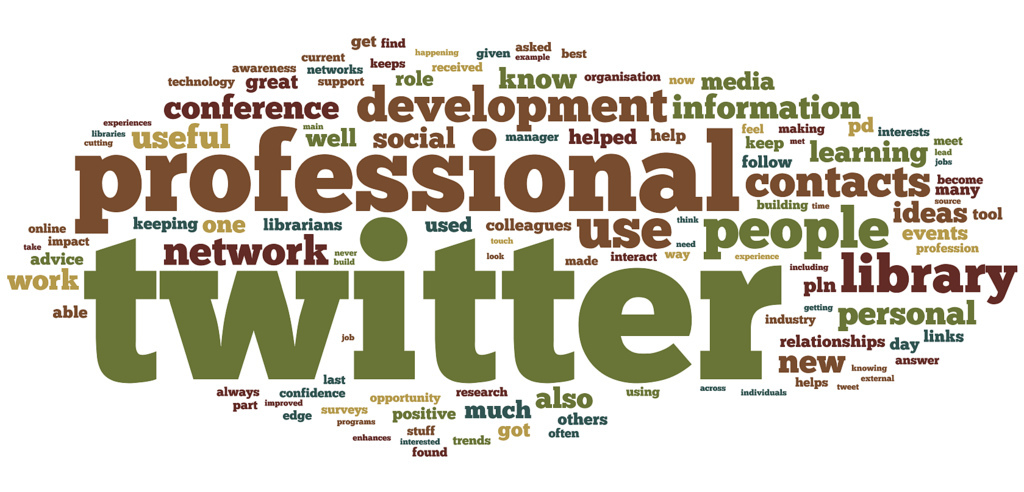 Searching keywords can break down Twitter into categories -- one of which is users who are seeking the very position that you are trying to fill.
The best way to find good recruits is to break Twitter down into manageable categories that contain people involved in the field for which you recruit.
After you find people who may look like good candidates, follow them and send them a message letting them know who you are, what you do, and that you're not a bot or a spammer. By using the power of Twitter, you'll add another tool to your arsenal and guarantee you're leaving no online stone unturned.
Photo credits: Sally Cummings, Bagel Me!
Andrew Lisa is a freelance writer living in Los Angeles. He writes about career recruiting and has profiled many top business leaders, such as Gary Crittenden.