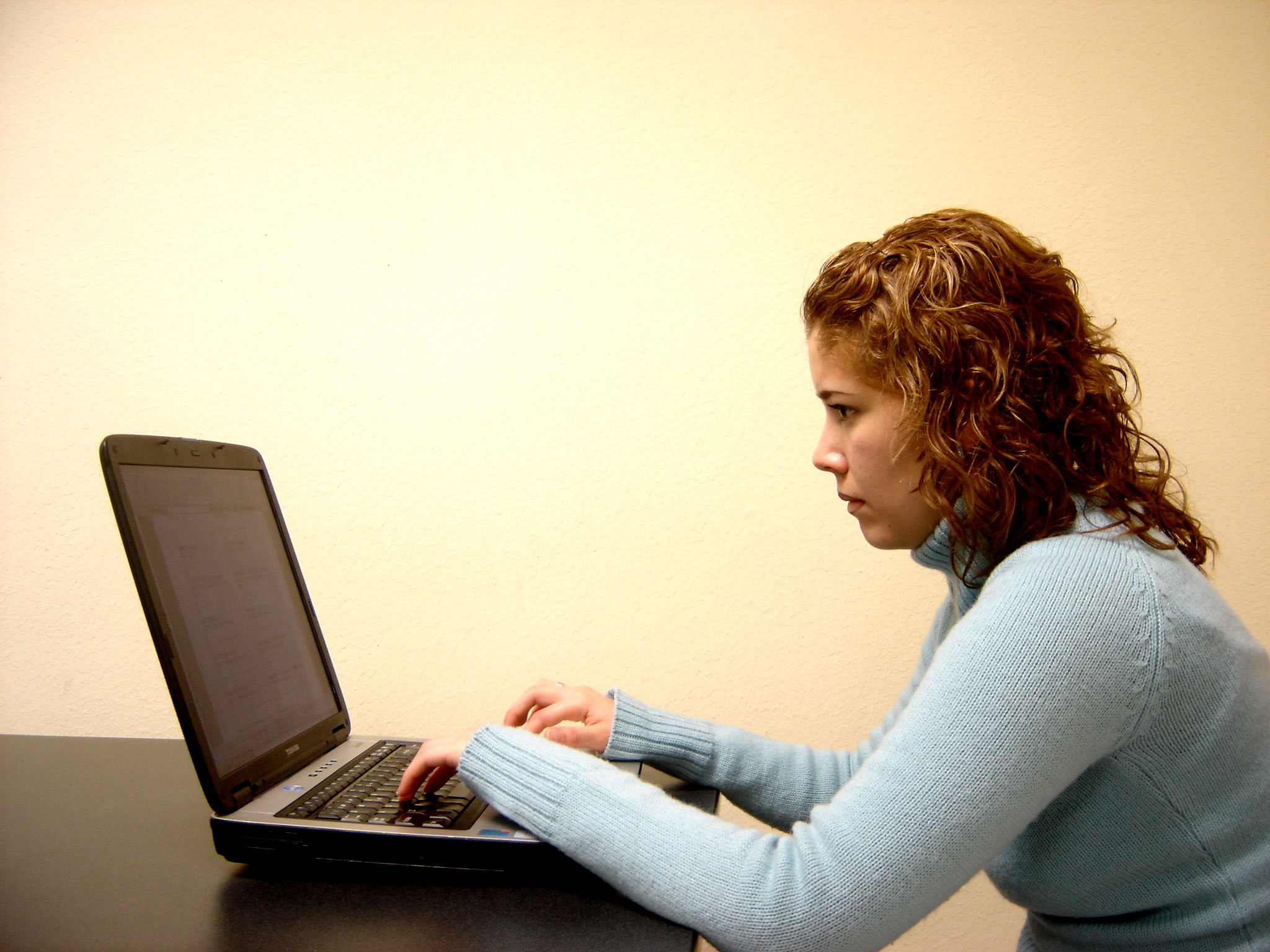 As a recruiter, it's important to be savvy and creative while searching for ideal job candidates. While there are plenty of candidates out there, corporate and business clients aren't paying money to have a recruiter find them just any employee. To dig through the pool and find the best possibilities, a recruiter must employ smart tactics for locating candidates that possess the skills, knowledge, and expertise a specific client desires.
LinkedIn is a social media network where individuals complete full profiles highlighting their experience, skills, and education. This venue provides an ideal place for recruiters to search for qualified job candidates for specific positions.
Use these tips to learn how to use LinkedIn to locate quality job candidates that a client would be pleased to interview and hire.
Recruiters and job candidates who use LinkedIn to its fullest potential can be brought together through searches and mutual connections.
Create an Enticing LinkedIn Profile.

Finding quality candidates is only half the battle. To maintain their interest, a recruiter needs to have a complete, professional profile as well. The profile should include sections that demonstrate the recruiter's success at job placement and the seriousness with which he or she approaches the job.

Optimize LinkedIn Searches.

There are various ways to optimize LinkedIn searches for more effective results. Recruiters can use keywords in their search to find candidates who are better qualified for an open position. At this point, the recruiter should look at each candidate's endorsements and recommendations to narrow the search even further.

Find Referrals through Mutual Connections.

The use of mutual connections is an excellent way to locate quality candidates. Mutual connections are likely to have similar people in their network, giving the recruiter a wider pool of potential candidates to search through. A recruiter can also ask a mutual connection for his or her thoughts on the job candidate.

Grow Your Network.

LinkedIn is an effective venue for expanding the network of business connections and potential job candidates. Recruiters should actively seek out new connections each week to gain further exposure and connect with others who can help them in future candidate searches.

Join LinkedIn Groups.

Joining relevant groups can help recruiters become known as experts in their industry. But joining various LinkedIn groups isn't enough; recruiters should be active in the groups and post relevant conversation topics and information. Group activity can prove to be beneficial for finding quality candidates for various businesses and industries.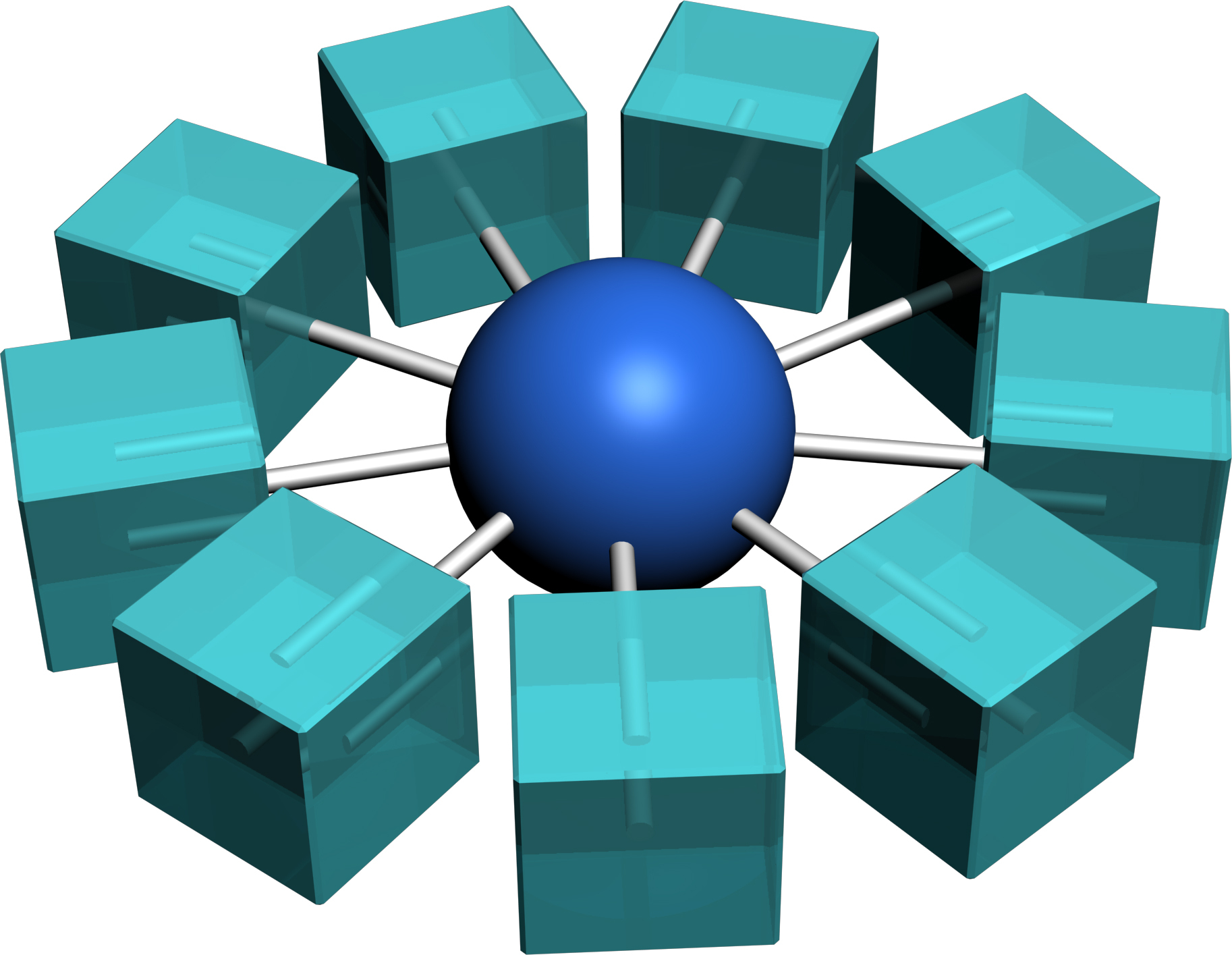 LinkedIn serves as a connecting point between the recruiter and job candidates.
Part of the Whole
LinkedIn is an effective venue to use when searching for qualified job candidates. Recruiters should use it as part of their system, rather than relying solely on any one network to locate the best job candidates.
It's imperative that a recruiter keep his or her LinkedIn profile as current and active as possible to show worthwhile job candidates that he or she is serious about finding placements. Similar to other social media venues, LinkedIn provides the best potential when it's used in a reciprocal way.
Mary Ylisela is a veteran author and motivational business coach who also worked as a recruiter. When she's not writing about business-related topics and profiling businesses such as Bluegreen Resorts, she enjoys addressing women's advocacy issues, as well as health and wellness.