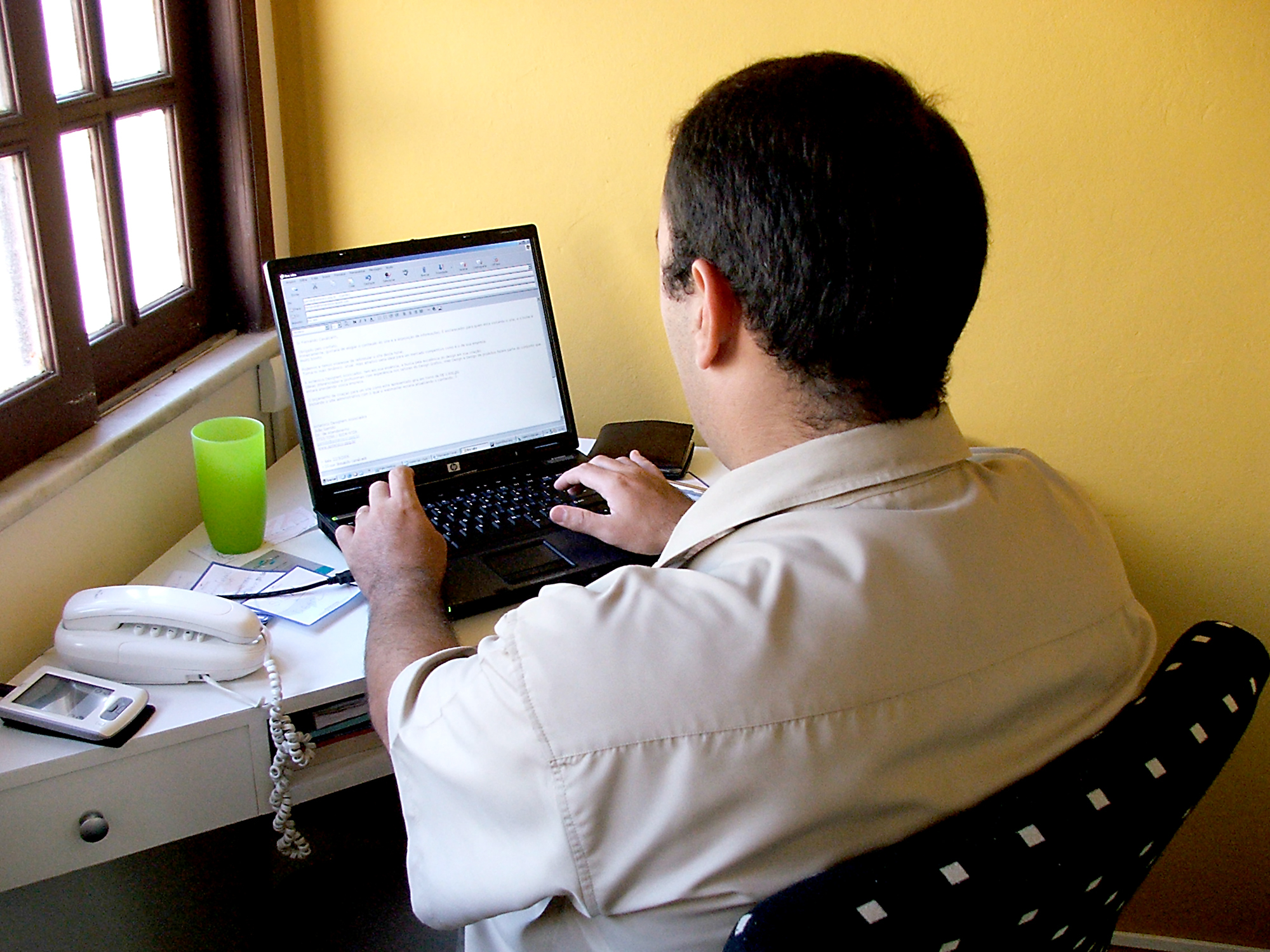 A cover letter is often the first impression a potential employee gets of a job candidate. This single sheet of paper or document on a screen can open the door to an interview or promptly close it, causing the job seeker to lose all hope of getting the position.
It's recommended that a cover letter accompany every resume sent. If the job seeker is applying for positions in different fields, he or she should submit a cover letter that pertains to that field and details the appropriate experience, skills and knowledge possessed.
Some people prefer to use cover letter templates rather than reinvent the wheel every time they need to create a new cover letter. In the job market, the jury is still out regarding whether or not cover letter templates are the best way to go.
Let's take a look at the pros and cons of using a cover letter template so a more informed decision can be made.
Cover letter templates help job seekers ensure they're putting their best foot forward.
Pros
Includes All Vital Information. With a cover letter template, it's easy to avoid forgetting pertinent information. The template guides the job applicant with different sections placed in an order that makes the cover letter easy to read and scan.
Offers a Polished Presentation. The guidance provided by a cover letter template ensures that the job seeker's end product is polished and professional-looking.
Taps into Professional Expertise. Cover letter templates are created by professionals in various industries and fields, and can help the job seeker provide information relevant to specific companies. Their expertise helps to form the template so the user is guided to provide industry-specific information.
Beneficial to Non-Writers. Not everyone is a strong writer, and those who really lack skills in cover letter-writing could cause lost opportunities. Using a cover letter template helps each individual emphasis important information in a guided process.
Effective Teaching Tool. Those who are new to cover letter-writing will find using a template to be an effective way to learn.
Cons
Clunky Transition to Interview. Transitioning from a polished cover letter to interview can be challenging if the verbiage used in the cover letter isn't what the job seeker would use in normal conversation.
Lacks Personality. Templates can feel somewhat robotic and may lack the personality a job seeker could otherwise insert into a cover letter. In some industries, personality is more important than other factors.
Overwhelming Template Choices. Since there are different template choices for each field, it can be overwhelming for a job seeker to decide which one is best to use.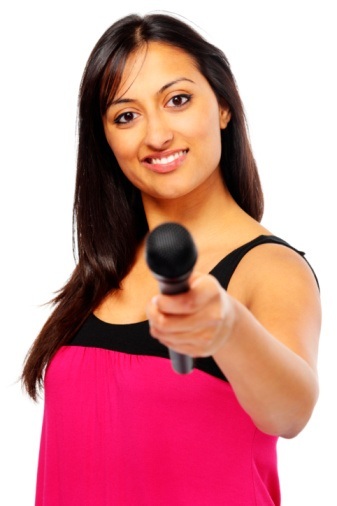 A polished cover letter helps the job seeker get in the door.
Making the Best First Impression
Regardless of which way a job applicant decides to go, it's imperative that the best possible first impression be made with the cover letter that's submitted. Prior to sending it, check for spelling and grammar errors, read through the contents to ensure nothing's been forgotten, and have another pair of eyes look over it to be sure nothing's been missed.
Those who are unsure about writing a cover letter may even want to consider hiring a professional to do it. Since the cover letter is part of what gets the job seeker in the door, it needs to provide the individual with a strong entry, while piquing the interest of the hiring employer.
Mary Ylisela is a veteran writer who's been writing about business topics and company profiles (such as for Amerisave) for more than 17 years. When not writing, she coaches entrepreneurs and small business owners on social media marketing and business-building techniques.