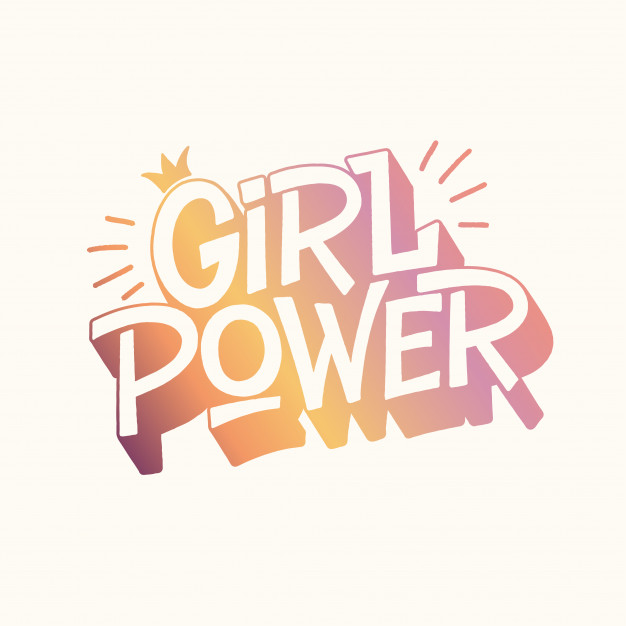 Today, March 8th marks International Women's Day – a global day celebrating women. This is a day to celebrate and praise the achievement of women, to raise awareness about women's equality, raise money for female-focused charities and push for gender parity. The first gathering for International Women's Day was WAY back in 1911, this empowering movement has been going strong for well over a century! YES today is a today to celebrate all things women BUT it is a day to be embraced and by supported by everyone. The 2021 theme for International Women's Day is 'Choose To Challenge' (please use #ChooseToChallenge to engage with this theme online), 'from challenge comes change' and bringing about change is a huge part of what International Women's Day is all about, so it's a very fitting theme.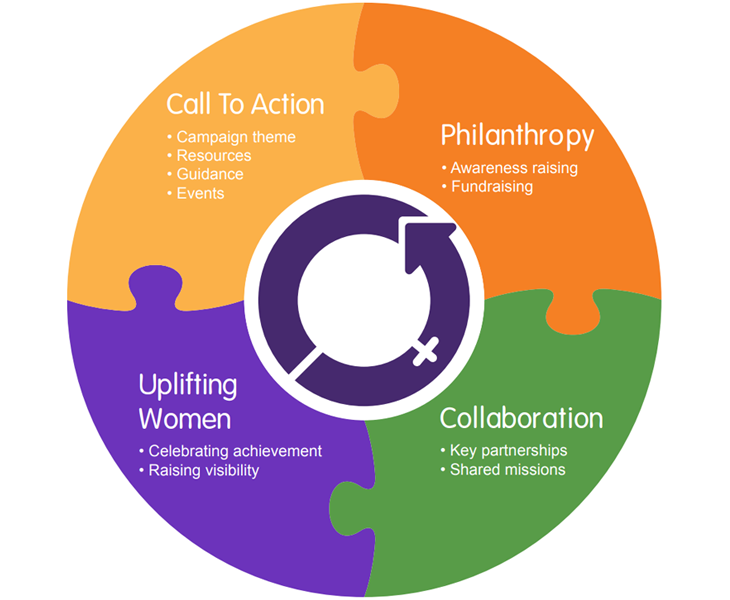 To mark this monumental day of 'Girl Power' and celebrating women in all their glory we would like to celebrate the women at the top here who help make Calco, Calco!
Heading up the Finance Department here we have our Accounts Manager we have Jayne Thain, Jayne has been with Calco for 20 years now. Jayne works closely with all our contractors ensuring they are all happy and paid on time. As well as looking after our contractors Jayne is tasked with making sure all of the staff here at Calco are paid correctly and on time and so much more! With so much responsibility Jayne is always approachable and happy to help us all and has been the glue that has held everything together with all of our contractors out working throughout the Covid Pandemic. 
One of biggest billers at Calco is Julie Diamond! Julie has been with Calco for 18 years and is a Principal Recruitment Consultant heading up all things Construction! Hard working, determined, ambitious are just a few words to describe Julie – a busy working mother of 2 and still able to consistently achieve her financial target each month she truly an asset to the Calco team! With an excellent grasp on what is happening within the construction sector Julie is the go – to consultant here at Calco, want to know about a new project about to begin!? Julie is your woman! Julie definitely has her ear to the ground and head down and focused on getting results for all those who have the pleasure of working with her!
Office Management and so much more is Karen Williamson's department – and where would we all be without her! Karen has been with Calco for over 18 years. Anything anyone needs it's a case of 'ask Karen' and she will always provide. Karen's organisational skills are second to none! From internal company meetings to big company parties with Karen on board we all know anything planned will be a huge success. Have you ever come across someone who takes on so much, delivers every time ALL while making it look effortless? That is Karen! Always has a smile on her face and always willing to go the extra mile for everyone here at Calco and beyond.
All things Marketing is my field, Charlotte Barrington. I have been with Calco now for just over 6 years. I started here working within an administration role working hard to make my way to where I am today as Calcos' Marketing Manager with the help of the amazing Management we have here! I assist the Recruitment Consultants daily with LinkedIn, email campaigns, video content as well as managing our social media channels. Marketing is my passion and getting to work alongside such a strong team it makes my role here even more enjoyable.
One of our newest members of the team is Amber Delaney. Amber joined us just before we all went into lockdown last year – joining us during such a challenging time. Despite the difficulties and obstacles faced due to lockdown Amber has shown sheer determination and worked exceptionally hard and has managed to now join the Recruitment team heading up her own desk after originally joining as a Resourcer. Amber works on the commercial side of the business specialising in recruiting Quantity Surveyors of varying levels.
From the hard working ambitious women, who show daily there are no limits to what you want to achieve within the company, to all the men on the team who have never made us feel anything less than an equal – on International Women's Day AND every day we are all proud members of an incredible team here at Calco.
Understandably, there are a lot of challenges still facing women in the working world and beyond, and fighting for equality, shouting to be heard should not be an issue we are still facing today – here at Calco none of these have been challenges. It would be amazing to see so many more women within organisations having no limits and no boundaries to flourish and reach their full potential, being equals to their male counterparts. Today is a day to really reflect on how far women have come and to build each other up while also understanding we still have a long way to go!
We have discovered at Calco that our success comes from not just having strong, ambitious women on the team BUT from the fact that we all work together, we combine the strengths of each male and female members of the team and we combine them bringing out the best of everyone and working together to deliver the ultimate recruitment experience delivered with dedication every time. Combining the strengths of both male and females and working in harmony together is not just a concept we benefit from, but it can be applied to so many walks of life! Working side by side to achieve a common goal.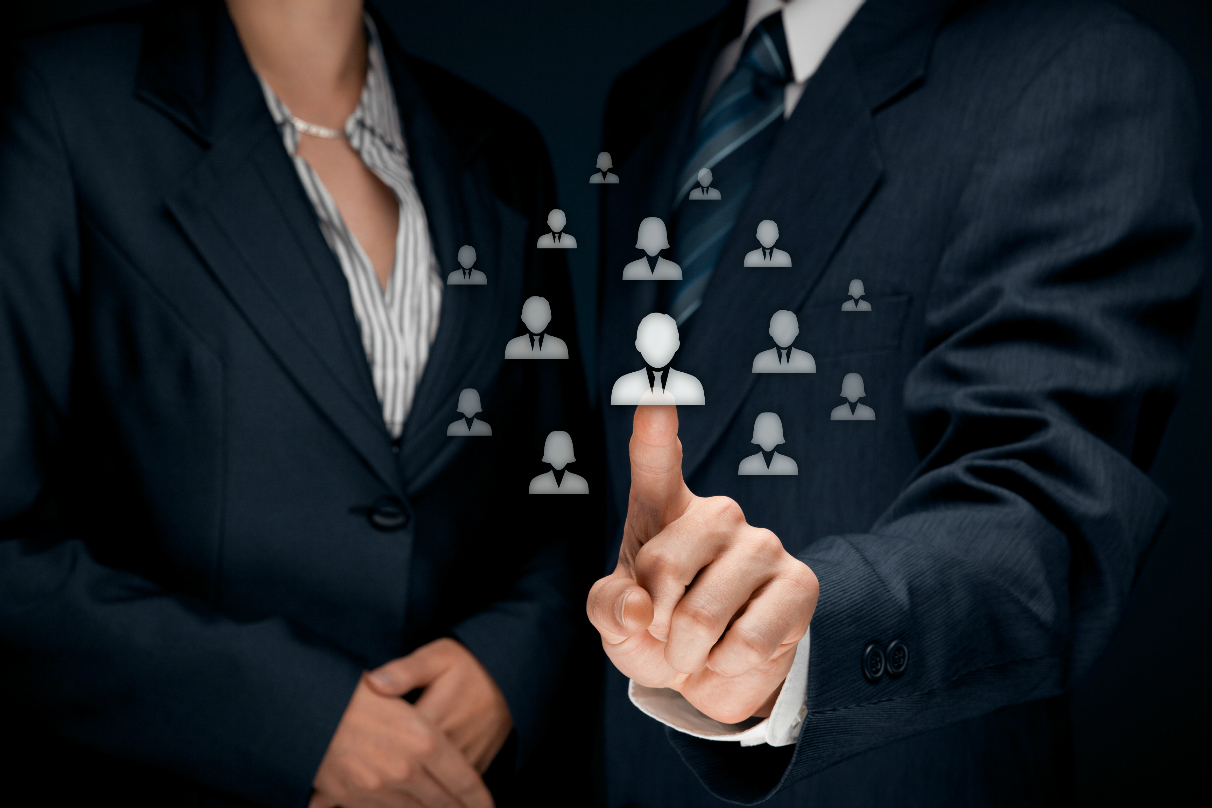 Are you a woman in recruitment wanting to find out more about a career within Calco? Please do feel free to get in touch via 020 8655 1600, we are always looking to grow and strengthen our team!