MBA finance students are sought after by banks, corporations, and asset management companies each year. Careers at the start require post-graduates to assist in the financial improvement of the firm they have been hired into.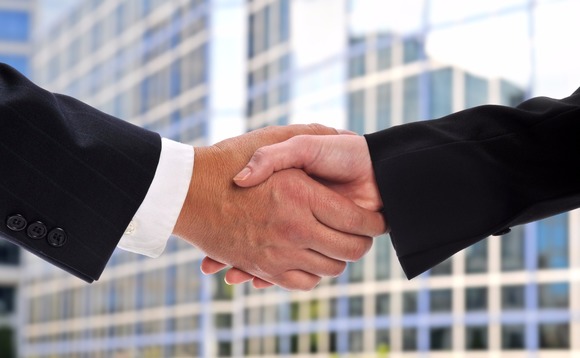 The five major areas in finance covered during the college years of the program comprise:
In this article, we will be discussing the best career options for MBA Finance Post-Graduates in the Public, as well as the Private Sector.
Career Options in Public Sector for MBA Finance
Business Finance:

Entry-level job profiles in this finance vertical make you perform roles such as – analyzing credit requests, assistance in bill collection management, govern short-term investments, budget preparation, and overseeing bank relations.

Being an associate at a financial institution:

fresh post-graduate appointed at a commercial bank would get trained in varied divisions of finance for a period of 6 to 12 months. Later, you get a position in one of the departments within the institution, i.e., operations, branch supervision, lending, trusts, investments, and internal auditing.

Investment Portfolio Manager or Security Analyst:

Relevant experience is mandatory in these profiles.

Insurance & Risk Managers:

Beginner positions in this role make you perform financial tasks such as underwriting, sales, credit management, claims adjustment, and management training. After you mature, you get into managing financial risk, employee benefits, and reinsurance.

Personal Financial Planner:

Young post-graduates provide their services in the areas of insurance, investment, tax, estate planning, and retirement while working for a regional branch of a financial firm, or an independent financial institution.
Career Options in the Private Sector for MBA Finance
In comparison to career opportunities in the public sector, finance careers in the private sector are much more lucrative and rewarding. The logic behind the presented statement is that the private sector growth always outperforms the relative public sector growth. 
Moreover, the private sector allows you the ease of breaking into Private equity to become a qualified PE professional.
At the entry-level, the job roles on offer in the private sector comprise:
Financial/Securities/Investments Analyst

Credit Risk Management Analyst

Portfolio Manager

Financial Research Analyst

Personal Financial Adviser
Career Transition into PE for MBA Finance Graduates in the US
You get employed as an associate straight out of a business school.

After gaining an experience of five to six years, working on financial modeling, deal-screening, and managing advisors (accountants & lawyers), you become a senior associate.

You hop on to a PE firm, spend two to three years working there. Next, you are promoted to being a Vice President, or Principal, or a Director. In these positions, you process transactions, create investment ideas and source your own investments.

Further moving up the ladder, you get promoted to being a partner or managing director, who is held responsible for leading a PE company's strategy, managing investor relations, and raising funds.

The top position in a PE firm an MBA Finance in the US can acquire is being the CEO (Chief Executive Officer).
Concluding Thoughts
MBA Finance graduates aiming at building a career in private equity must start at the earliest possible, as reaching to a level from where one can think of entering into PE demands a significant work experience. 
The best advice for securing a private equity job in the US would be to gain as much experience and knowledge as you can in the starting years of your financial career. However, for an MBA Finance graduate, it should not be difficult to learn the advanced aspects of banking, economics, market structure, and accounting, as they are taught the basics of it during the college years.