If the proof is in the pudding, than the latest job survey results from Jobvite certainly prove that social recruiting works. Social recruiting is the practice by career recruiters of utilizing social media profiles, blogs, forums, and other online activity to identify qualified job candidates and to share information about available job positions.
Jobvite, an applicant tracking system provider, reported in a 2011 survey that 80% of employers polled said they used social media to recruit. Now, 92% of companies surveyed report that they either currently use social media to recruit or they have plans to begin using it. Obviously, the tactics of using LinkedIn, Facebook, Google, Twitter, and other social media platforms is creating positive results that companies are pleased with - and that other companies want to emulate.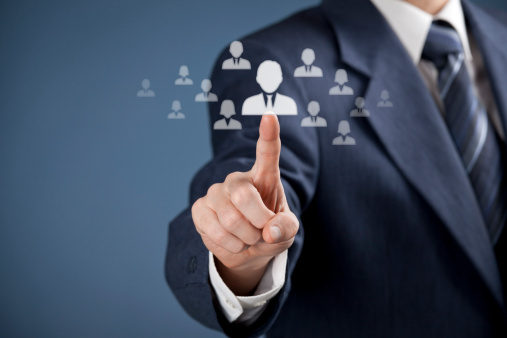 It's become more prevalent to use people to find that special someone.
The results are not false perceptions. Jobvite stated that 49% of companies who currently use social media to recruit have witnessed an increase in the overall quantity of applications, and a whopping 43% have experienced an increase in the quality of the candidates themselves. This implies that social recruiting not only works, but that it may be a more effective way to vet potential candidates for better job placement.
Recruiters are taking careful note of this relatively new trend. In the same survey, only 25% of recruiters considered themselves to be novices at social media recruiting. Seventy-one percent assessed themselves as being moderate or exceptional at using social media to recruit new candidates.
So far, 89% of recruiters questioned have made hires using LinkedIn alone. Facebook reflected a far lower percentage of hires made, at 26%, and Twitter ran a distant third at 15%. This wide gap in numbers may be due to the fact that LinkedIn is a platform specifically created to showcase professional capabilities, while the other two create more of an investigative challenge to recruiters to unearth professional prowess.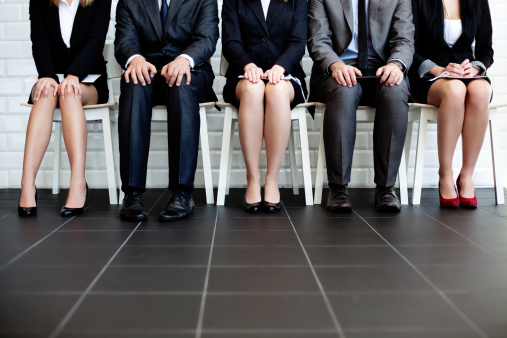 Interviewing candidates has taken a decidedly different approach.
Job seekers should note that 86% of recruiters do unofficial social media background checks of any candidate they consider, no matter from where they are sourced. It's becoming more and more common for recruiters to short-list or dismiss applicants based on what is discovered after an online social media search.
Another interesting way candidates are getting on recruiters' radars is through social media introductions. Seventy-three percent of recruiters reported that they have made a hire after a social media introduction or referral. That number is up from a reported 58% in 2010.
When one considers that 90% of companies asked responded that they intend to increase their employees next year, it makes sense for recruiters to get on the social media bus. Recruiters who are savvy about participating in relevant online forums, who invite recommendations and perhaps pay for successful referrals, who take an active daily role in current and upcoming social media platforms - the rewards will pay off in personal job success.
Jobvite has proven that the way forward in recruiting is through the channels of social media. Online shopping has never been so intriguing.
Kate Supino is a professional freelance writer and small business owner who writes extensively about best business practices. She also profiles prominent business people such as Ray Debbane.