Earning a job after school is as exciting and true for people with cognitive impairment and other people with other disabilities or even with no disabilities.
If you look past down the years, people with cognitive disabilities were not given many preferences in the jobs world. Today, fortunately, the employment opportunities for such individuals are changing. Students who need special education can stay in school till the age of 21, according to a regulation that is part of the Individuals With Disabilities Education Act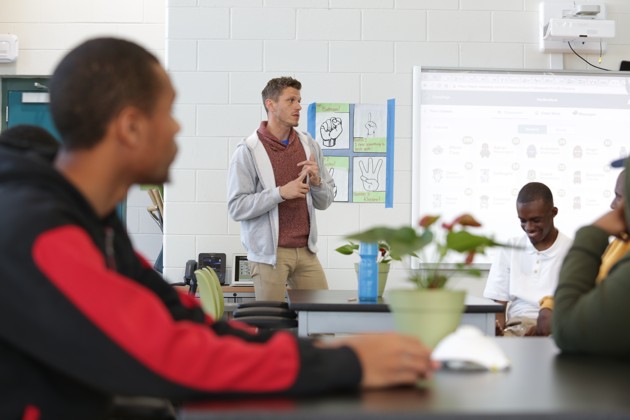 .
People with such disabilities and impairments are learning skills required for jobs. Such skills are now proving useful for many organizations as such that they're able to bring in people with cognitive impairment to the work industry.
If you look deeply you may even be lucky enough to find some online platforms providing such type of workforce certification.
Post-secondary preparation for students with cognitive impairment
Students that are born with cognitive ability are now following the same pattern of course and program. The major aim or goal for such students is to be career-ready, be prepared to take up responsibilities after they're done with school. Till then, schools must create an in-depth curriculum and coursework that will allow the transition for such people to be easy in the ordinary world.
Teachers and students should focus more on creating a classroom culture that is both engaging and rigorous at the same time.
Simulations should be introduced that will enable these students to have practical knowledge.
For instance, let us take a simple example of inventory.
In most of the situation where employees are closely engaged working with inventory barely know what they need to do in the inventory i.e. keeping a track record of the products coming in the products moving out.
Certain stores tend to host 12+ grade students along with the school employed para-professionals. Their main responsibility is to be a job coach. These students, under the supervision of the para-professional, are given the task of opening packages stuffed with clothing items, these items need to be checked off on the purchase order, and later stocking shelves.
Another task includes the 12 grades students to check the expiration dates from the food products from local health food stores.
Such kind of simulations should be implemented in schools so that students can benefit from it.
Credentialing companies can be difficult to find. However, you may still be able to screen through the best credentialing company to help you cope up with ground reality.
This requires teachers and mentors to develop a process for these students to be able to follow. These instructions should be prompted by every individual looking to get into the job market. At first, things may seem difficult, however, with time this can easily enable students to complete the task or responsibility they've been assigned.
Transforming the world in the manner you like is not an easy task, least of all for those people with cognitive impairments.