It seems that every industry is going mobile these days -- and recruiting is no exception. But there are questions about the effectiveness of using apps on the run. Many people wonder if it really helps with the recruitment process or if the use of apps is just a gimmick. Are they just a waste of time?

This article will attempt to shed some light on that matter. At the very least, you will discover some of the modern advantages of using apps for recruiting purposes.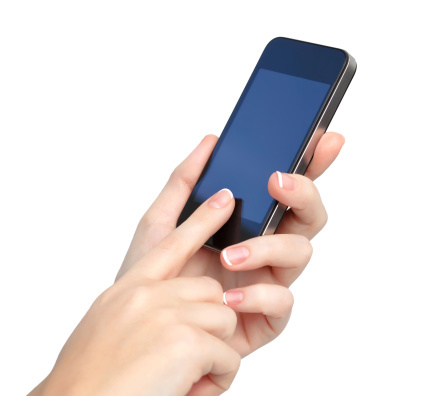 Put recruiting in the palm of your hand!

You Can't Hide from Technology

Whether you like it or not, modern technology has changed the way the world interacts. Communication processes have been streamlined. Nowadays we can easily implement recruitment strategies that would have been overwhelming just a few short years ago.

Efficiency and productivity have been improved within all industries, and keeping up with competition is tougher than ever. You have to be at the top of your game in all areas -- including the use of technology.

Just the Facts

A study completed by Potentialpark, an online recruiting research lab, determined that even though the number of job seekers who use their mobile devices to seek out jobs is on the increase, few employers are implementing mobile recruitment strategies.

The study included more than 25,000 job seekers and close to 700 top employers in Asia, Europe, and the United States. Results of the study confirmed that while 26% of job seekers already use mobile devices for job-related purposes, only a small percentage of employers (13%) offer mobile versions of their career websites.

Interestingly enough, of the group of job-seekers who responded, 56% said they would use a career app.

What Job-Seekers Want in Apps

Obviously, some apps are going to get better results than others. Job-seekers have certain objectives in mind when it comes to using career apps.

Besides being able to search for jobs in the typical fashion, they would also like to receive job alerts via SMS and/or email when new positions become available. In addition, those actively searching for work would like the ability to track their application status.

Other ideas and suggestions include such things as a calendar of recruitment-related events, information about the recruitment process, tips and hints about the best ways to complete an application, contact information for the recruitment team, and easy ways to share job information with friends or on social networking sites.

Three popular apps for recruiting are described below:

Broadbean Social is a Twitter application that publishes your job openings and manages the application process. In addition, tweets are optimized with hashtags that help get the job openings noticed.

LinkedIn Mobile makes it possible to post jobs, send messages and invitations, search for ideal candidates, and more, all from the palm of your hand.

Jobscience Mobile is a comprehensive CRM (Candidate Relationship Management) app that can manage all phases of recruitment, including early stages to developing the actual candidate relationship.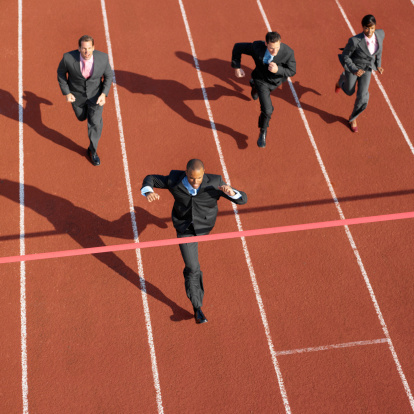 It's much easier to keep up when you have modern apps to work with.

Conclusion

Using apps is a great way to keep up with recruiting in today's world. It makes it possible for recruiters to reach candidates where they are. It's a convenient platform for everyone concerned.

Whether your focus is on presenting jobs or actively searching for ideal candidates, a recruiting app can be helpful in your tasks. Besides streamlining the process, it can help make you look more professional, which can add to your credibility. What do you think; do you believe using recruitment apps is helpful in your work, or are they just a waste of time?

Debbie Allen is a professional content writer, online marketer, and blogger. Her background is in organizational development, and she frequently writes about small business management topics, like reputation management and online marketing strategies. In a recent article, she explored brand recognition and discussed using logo mats as a way to welcome visitors as well as for branding purposes.