Whether you are a job seeker or a recruiter, you may have questions about the effectiveness of social media recruiting. Some people say it's overrated, and others claim it is highly effective.

Rather than simply debating the issue, this article will present some facts about the social media recruiting market.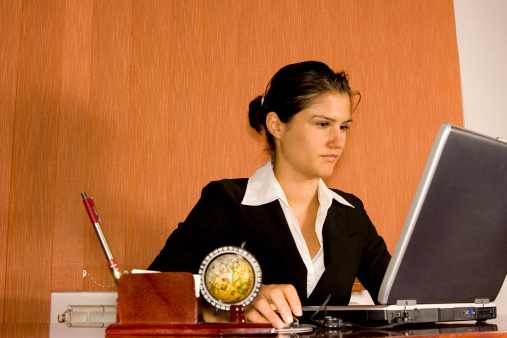 Social media recruiting simplifies the process of finding qualified candidates.

Important Takeaways from the 2012 Jobvite Social Recruiting Survey

Jobvite conducted a valuable survey in June, 2012. It is based on the results of questions about recruitment intentions and activities asked of more than 1,000 human resource and recruitment professionals.

In 2012, 92% of U.S. employers used social media networks to find employees. That's an increase of 78% from five years ago.

When it comes to social recruiting networks, LinkedIn is the dominant force, as it is used by 93% of the survey respondents. However, 66% of companies use Facebook for some recruiting measures, and 54% use Twitter when seeking new employees.

Candidate Profiling

Survey results also showed that companies examine social media profiles. Many businesses are finding social profiles helpful in determining information about candidates. By reading over the profile information and skimming through posts recruiters can create a composite of a whole or "real" person.

This type of information can be more helpful than a cover letter or resume in making determinations about a person's goals and personality. This can help a business decide how an individual will fit in.

Incidentally, it was noted that profiles with spelling or grammar mistakes receive negative reactions. Although recruiters dislike seeing references to drugs, alcohol, and/or sex in posts, they are usually indifferent to posts regarding political and religious views.

More Reasons to Brag

According to the Jobvite 2012 survey, 7 out of 10 employers who responded have hired employees through social recruiting efforts. An overwhelming 89% of those hires came from LinkedIn. Forty-three percent of those surveyed say they have seen an improvement in the quality of applicants they deal with, and 20% say social recruiting has streamlined the recruitment process.

Other advantages reported include more candidates to choose from and more employee referrals.

A Tool Every Recruiter Should Be Using

Put simply, social recruiting is something every recruiter should be doing. Having the right bait is only helpful when you take that bait where the "fish" are. Nowadays, everyone visits social media networks. But do keep in mind that some social media sites are better suited for specific niches and industries than others.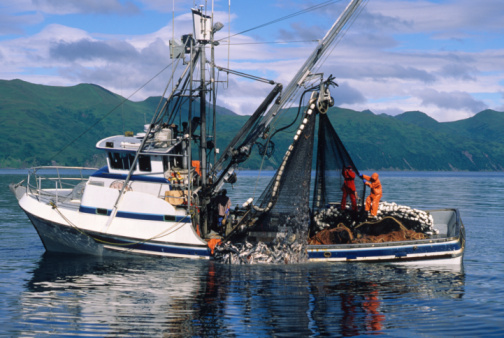 The best way to catch fish is to go where they are!

In fact, information from a Bullhorn survey says that 98% of recruiters are using social recruiting.

As the Jobvite survey results indicate, LinkedIn is an ideal resource for all recruiters. Jobs posted on LinkedIn get more views than those posted at Twitter and Facebook combined. Facebook and Twitter are under-used, which is one of the reasons they are considered less effective than LinkedIn.

Conclusion

It would be difficult to say that social recruiting is not effective. According to the Jobvite survey, the recruitment results are quite impressive.

It does seem that LinkedIn should be used by every recruiter, but other social media networks should also be considered. What do you think: Is it wise to use more than one social media network site, or should you focus all your efforts on one platform?

Debbie Allen is a content writer, online marketer, and blogger with a background in organizational development. She frequently writes about small business management topics, including issues related to privacy, like those related to Intelius removal and other reputation management concerns.